Yes! October is finally here, ladies and gentlemen. Time to pull out the boots and scarves. Well, in most places. Here in Texas, it's still averaging around 80 degrees or higher, yet we still pull out at least the boots. Not that I'm upset by that. We still have our own feel of fall. It starts off with something like this.
Oktoberfest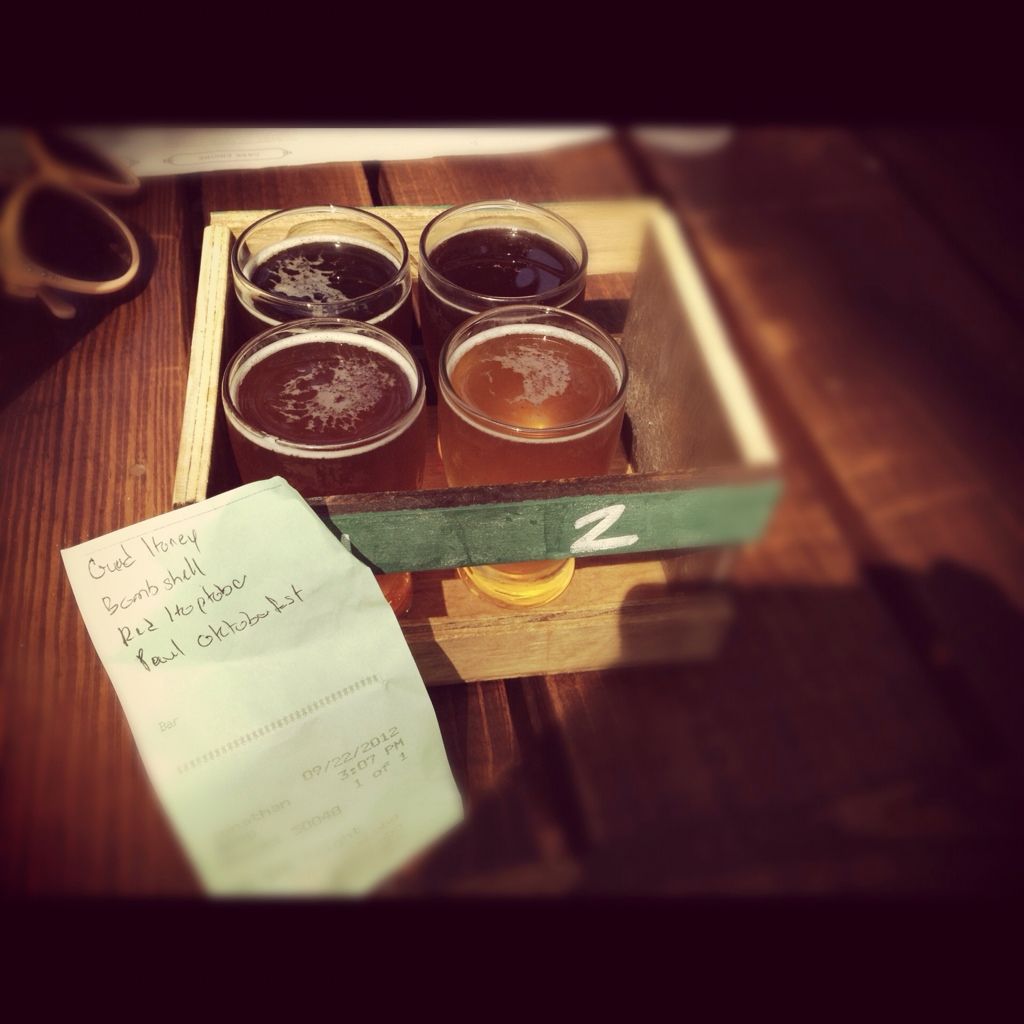 I'm all for good brew. This is the best time of the year to check out your favorite brewery. For instance, here in Austin, Bangers is where it's at.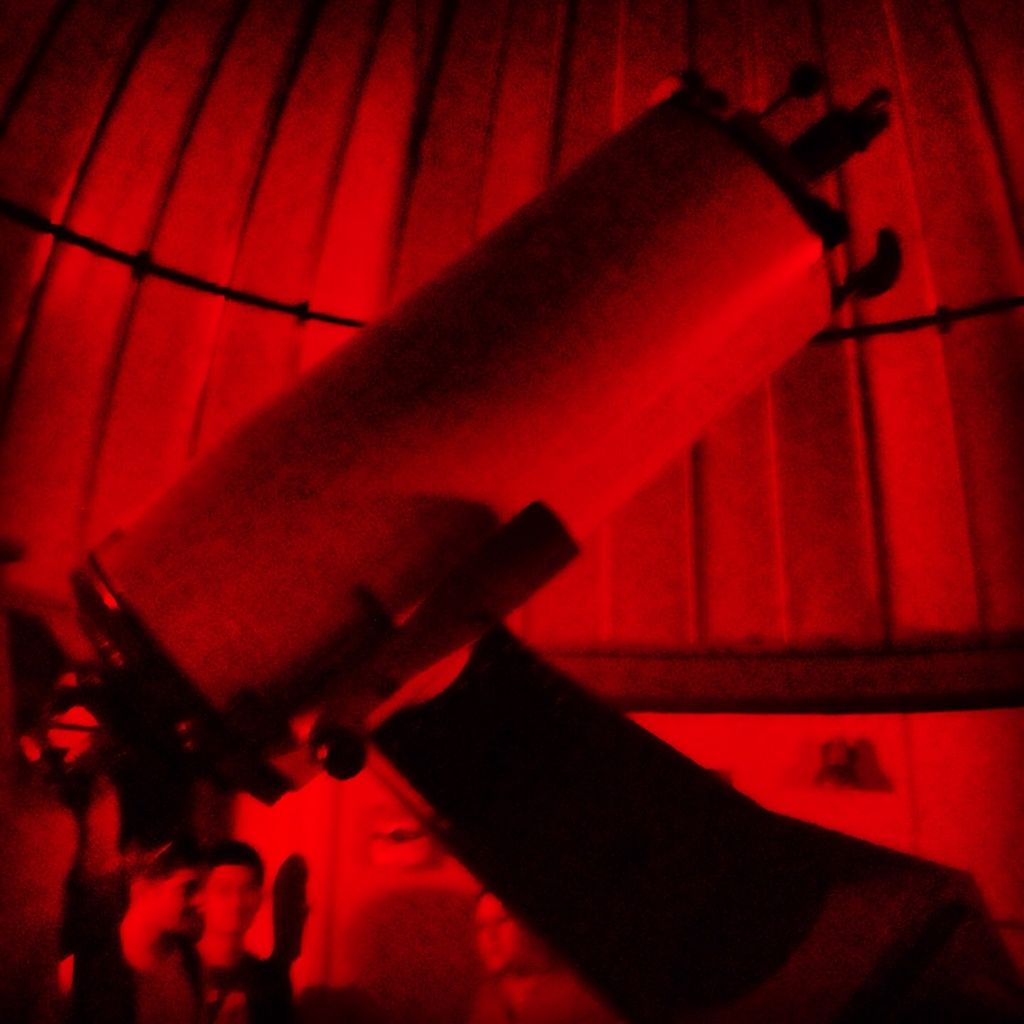 Looking up at the sky is also phenomenal. Thanks to UT and a good friend, I had the opportunity to really scope the sky. So many galactic events are occurring, check out the closest telescope near you.
Some of the best bands I have ever listened to are touring as well. Such as the Smashing Pumpkins.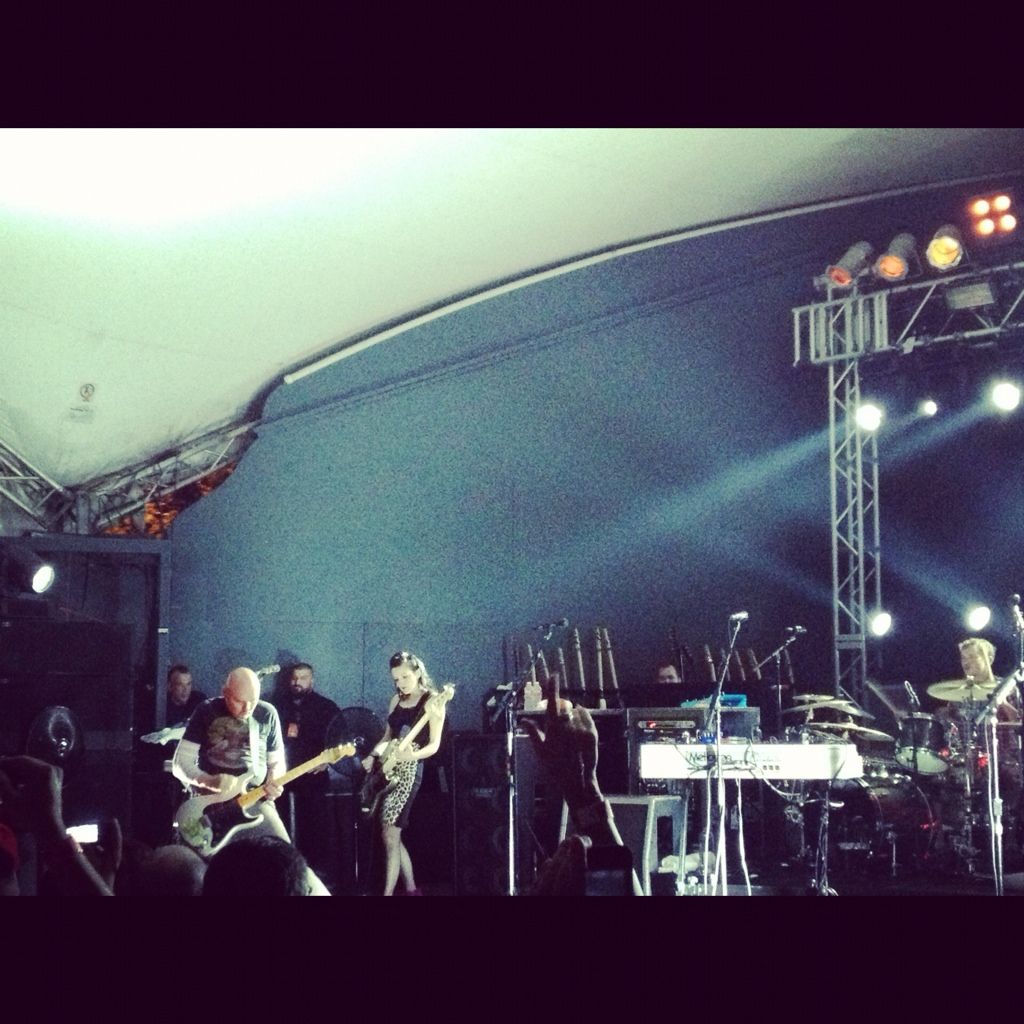 They are SO good live. Nostalgia consumed me on this one. They're touring America, get into it before it's too late.
http://www.smashingpumpkins.com/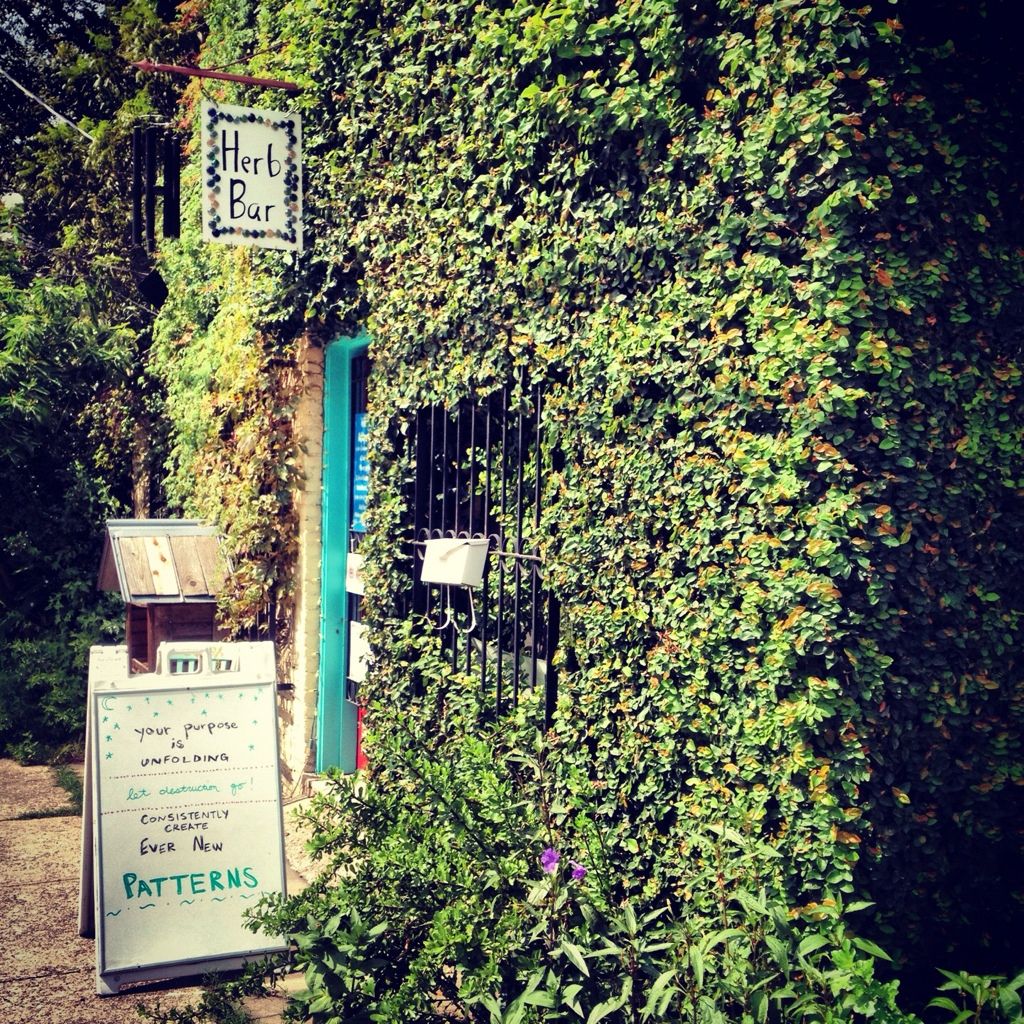 Perfect time for good tea's and whatever remedies for what might ail you. This place is off of Mary and Congress in Austin. It's amazing. They have everything a soul and warm heart could want.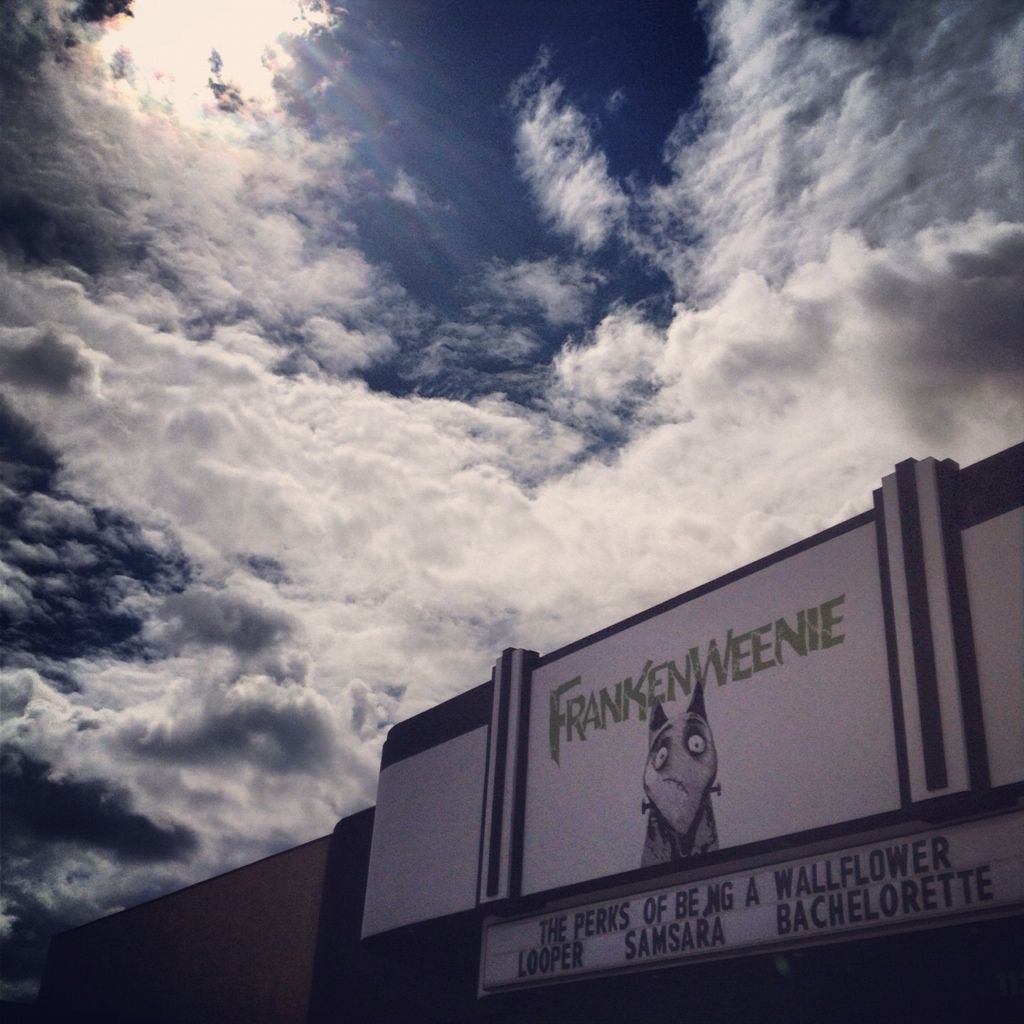 It's also a good time to check out some one of a kind flicks. I went with some girlfriends to watch Perks of Being A Wallflower. I remember reading the book when I was in grade school. The movie did it justice. It was one of the best movies I have seen this year with an even better soundtrack. It's probably playing near you so go check it out!
Over all, life is beautiful here. Til my next adventure. I hope you have a beautiful, inspiring, and cool October.
Xoxo
Chella