I love this time of the year. I feel like I have said that in about every blog for the past month that I have posted, because I really do. Good weather, good beer, great times, with even better friends. How did I get so lucky?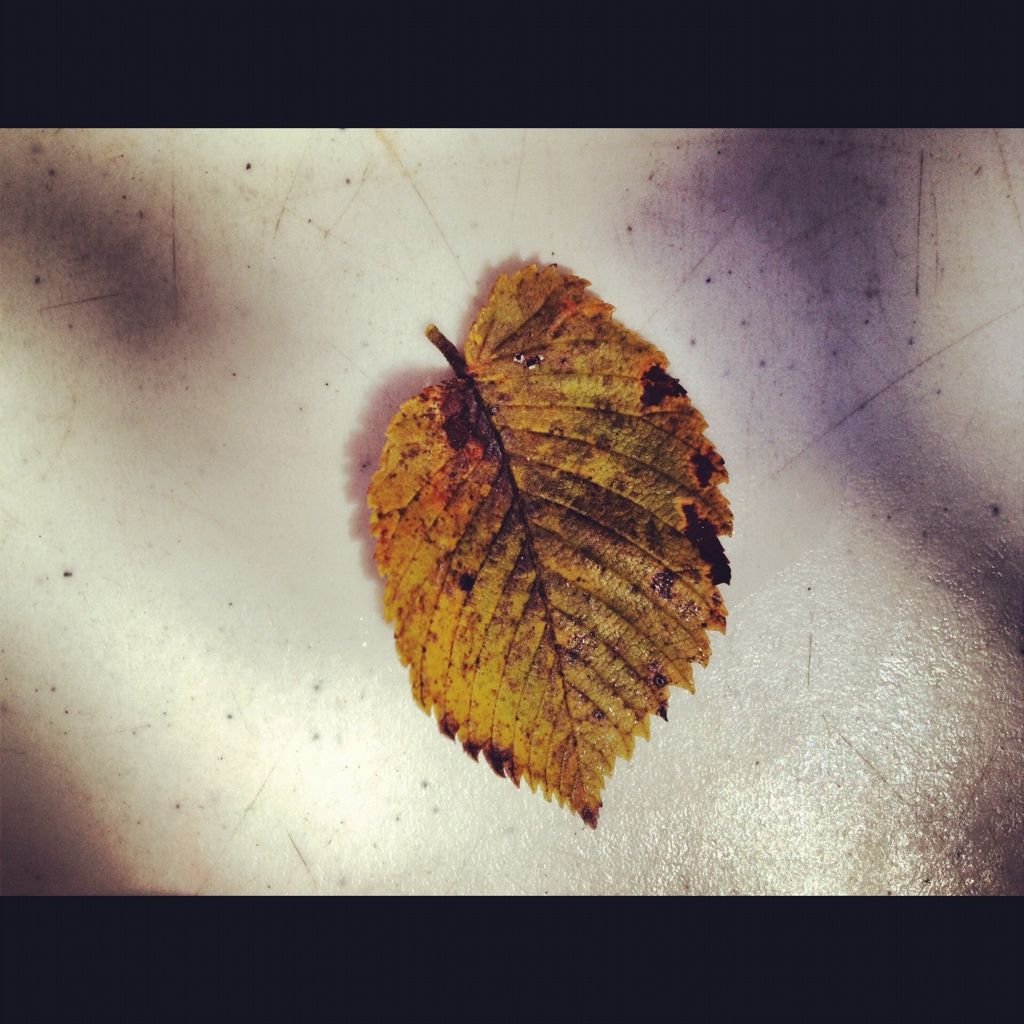 Obscurite has officially launched!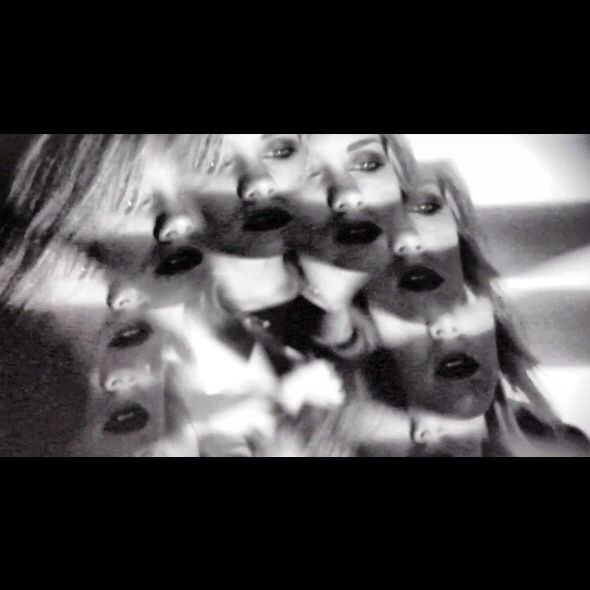 Mike Aho and I worked really hard on this amazing short video and it turned out perfect. DO check it out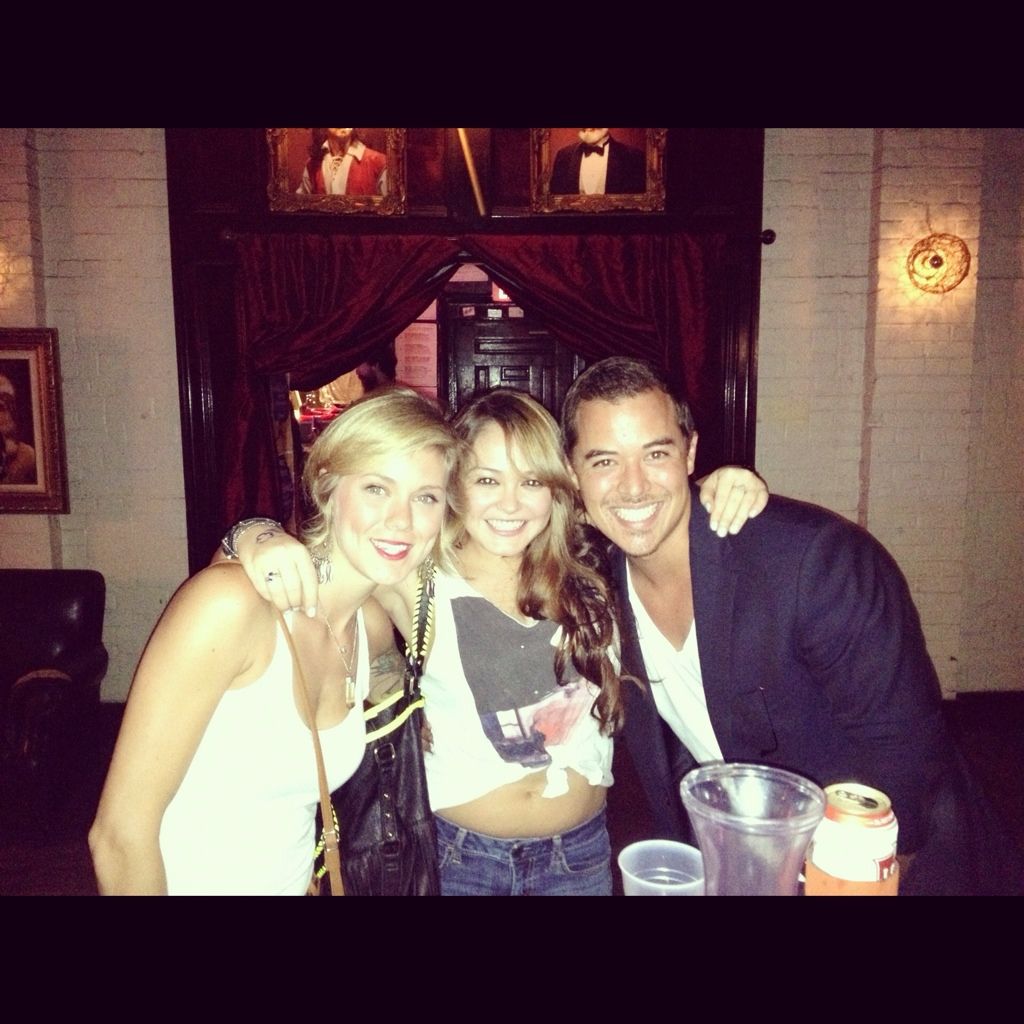 Caitlin's friend Julian traveled across America for a conference and a good time. So lovely having you here!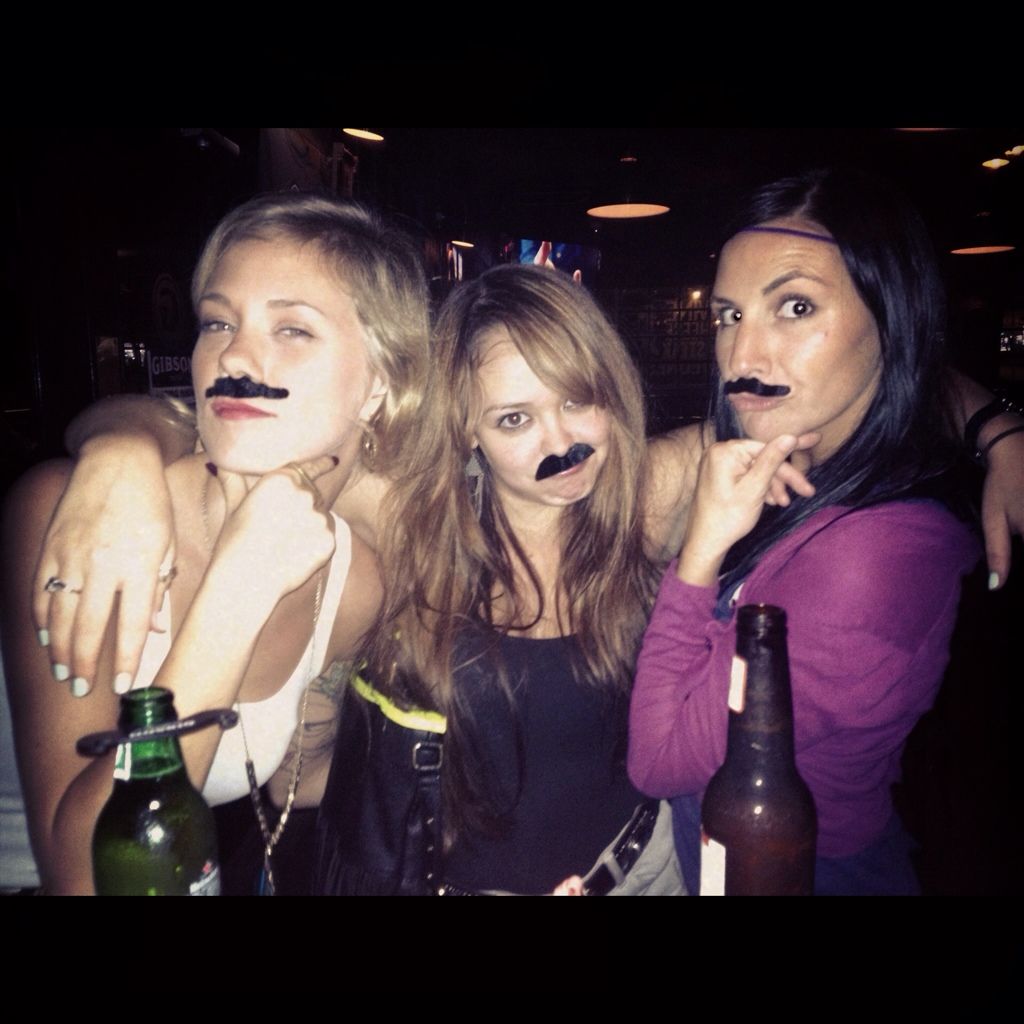 My room mates and I grew out mustaches for an evening to keep us warm.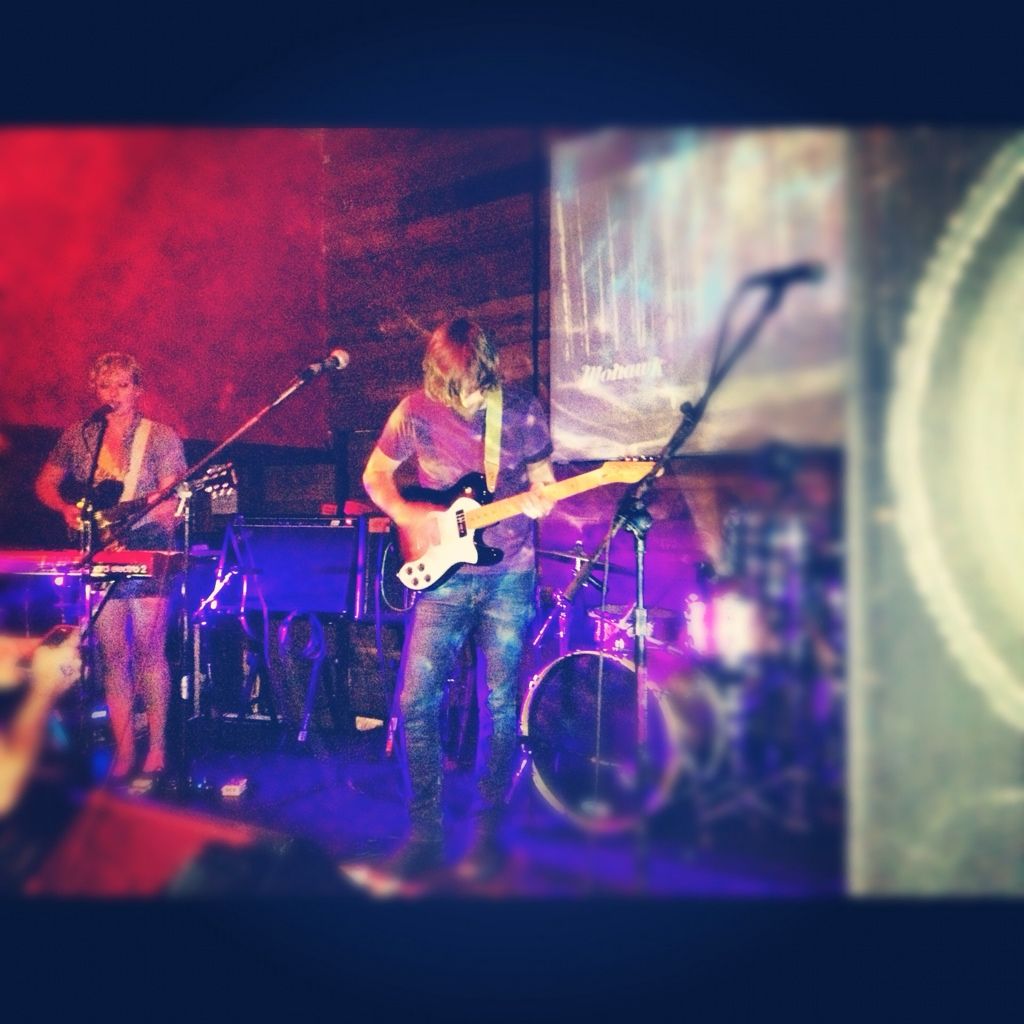 Saw the Couch do it's thing and it really never gets old.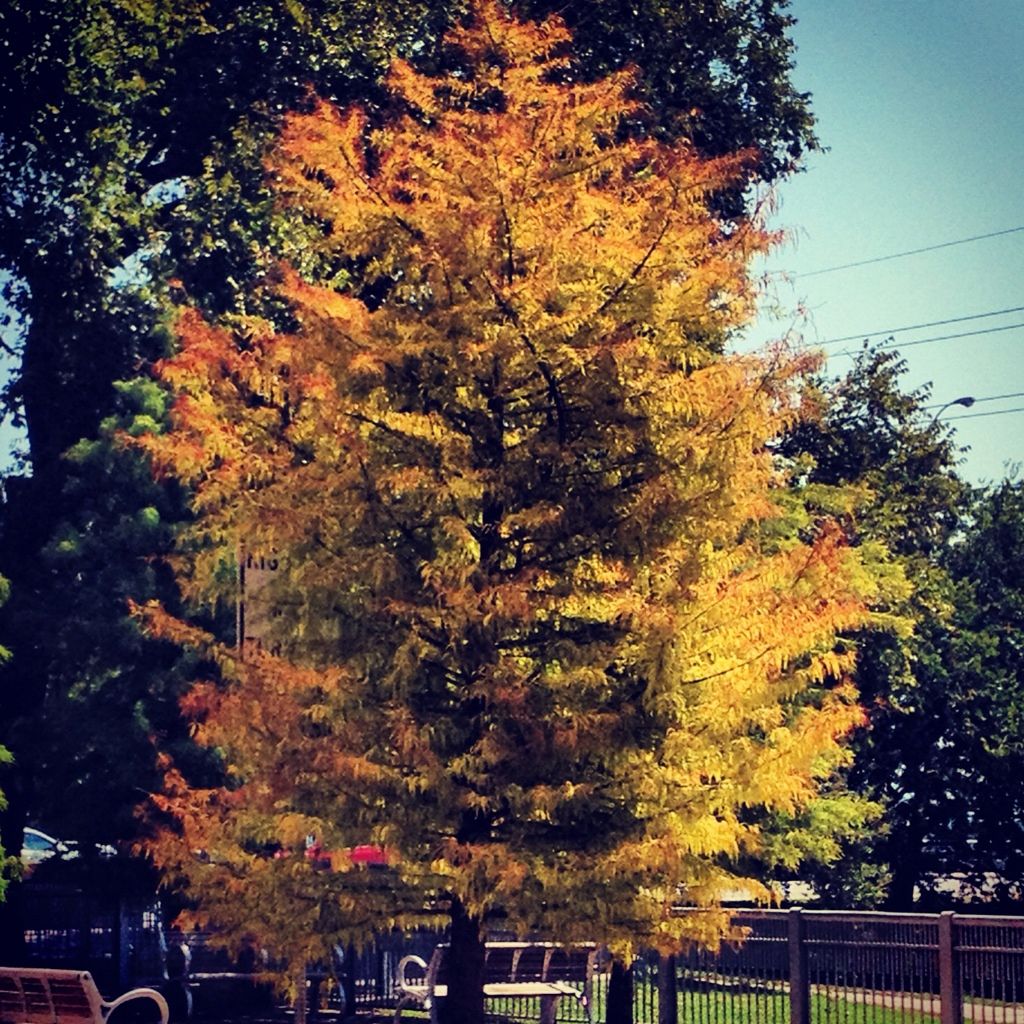 The trees are changing here. Everything is changing here.
So much good is happening lately. So much is just simply happening and changing, lately.
Here's to the future and unknown roads.
Here's to all of the mistakes we make as humans because they help us grow.
Here's to trying to capture perfect through out all of the storms.
Although, perfect can only be perfect for so long,
It is moments like these that help you realize that everything that you thought went wrong, went right.
Remember even when all hell breaks loose or life hit's the fan, stay calm, and look forward.
Perfect is and will be ahead of you.
Xo
Chella