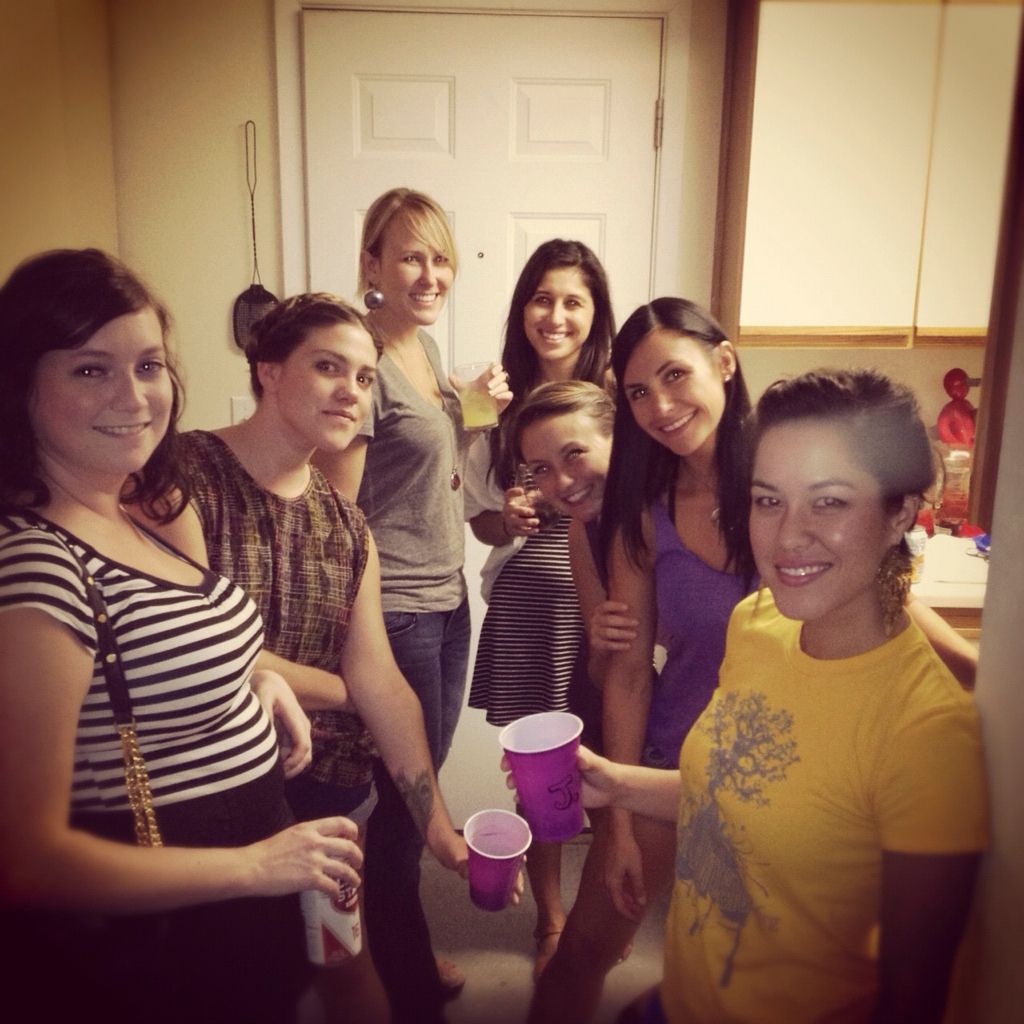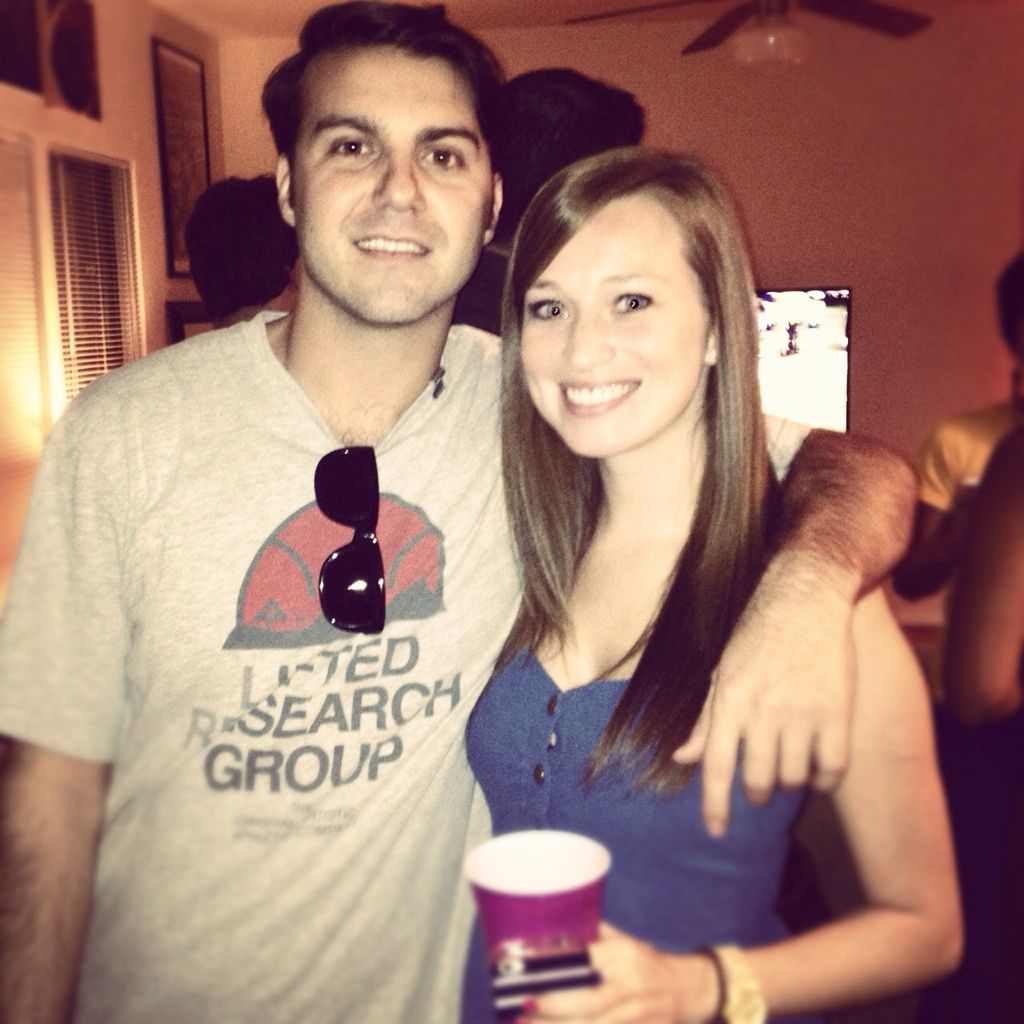 I kicked off my weeknd with throwing a football/house warming party with my room mates.
Beautiful people all across Austin showed up.

Then it was time for a dance party across town at Emo's.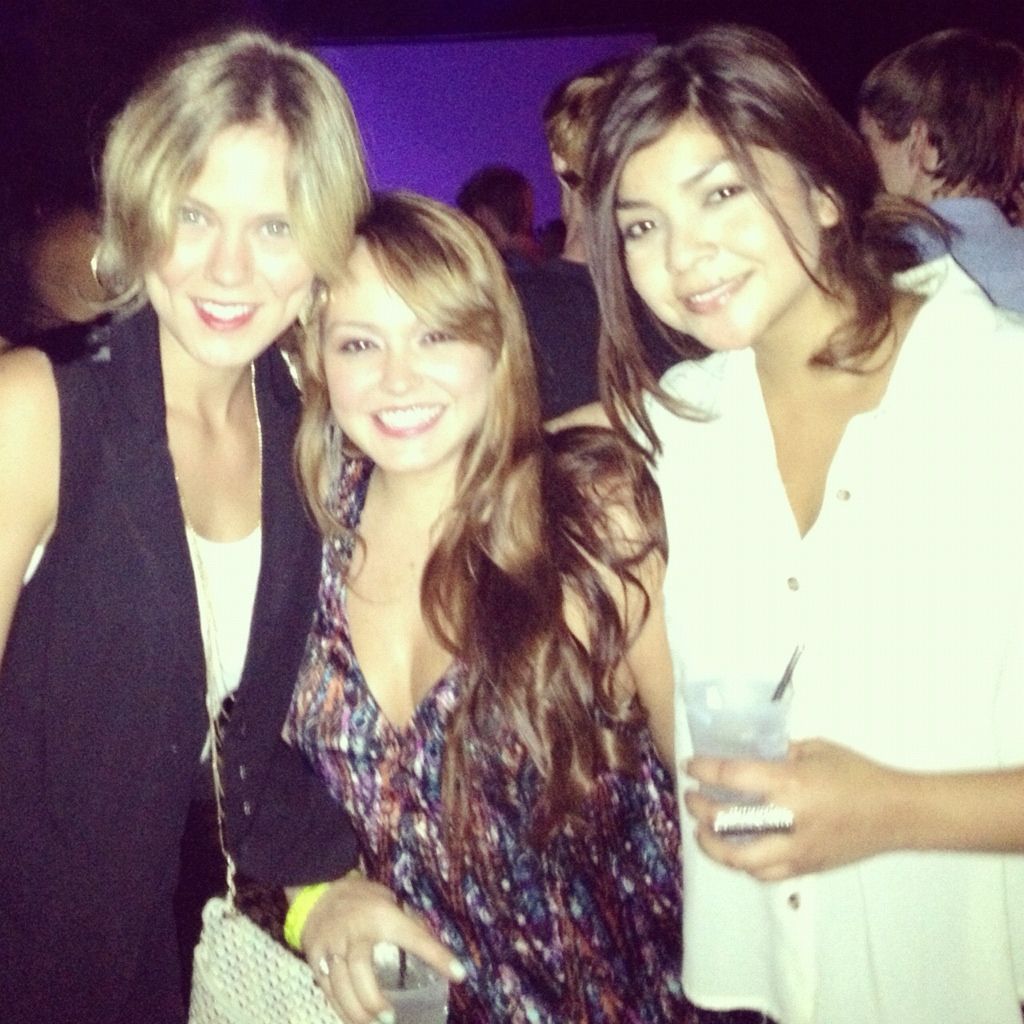 Autobody, my body and feet love your beats.

Neon Indian, you're always a crowd pleaser.
Sunday, it started feeling like fall down here in TX. So I wore a sweater, went out in the perfect weather and got Wicked for $3. I love thrifting.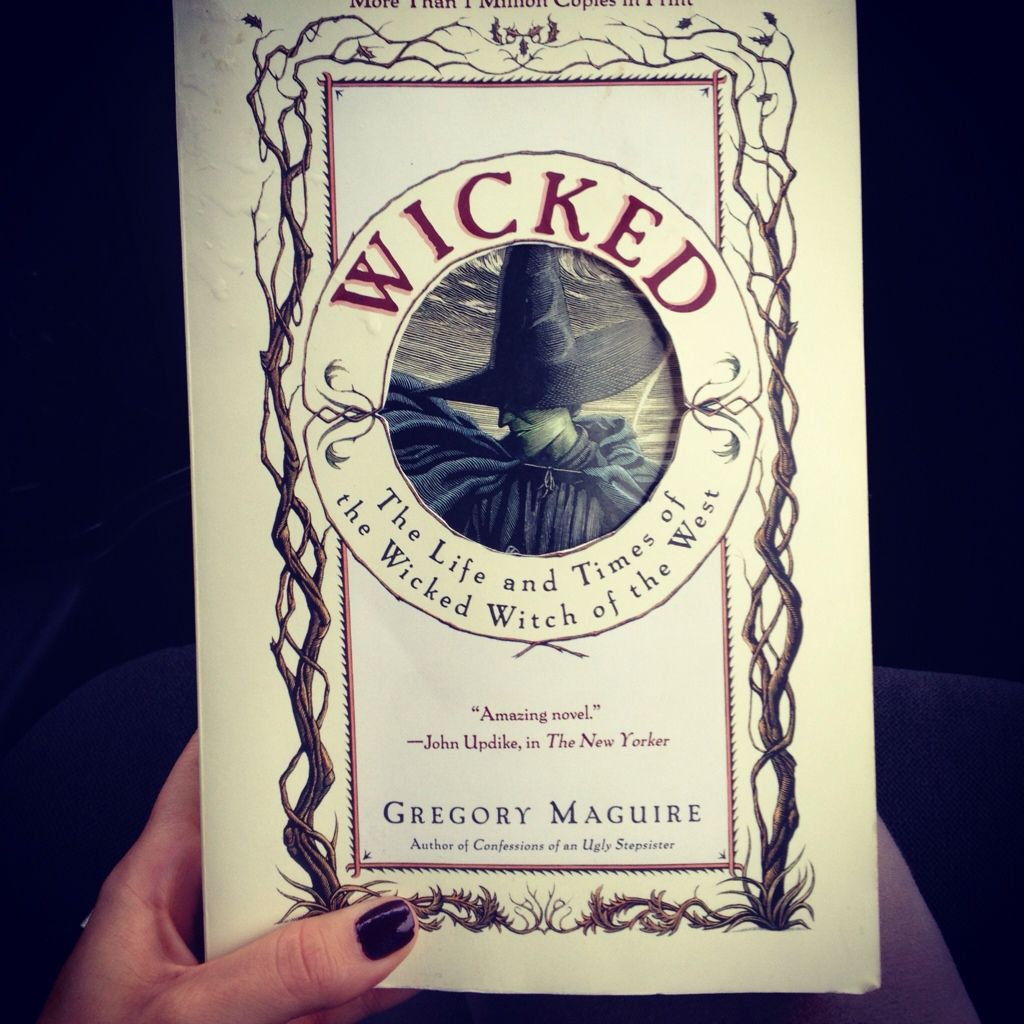 In case you missed it, Weeds finale was Sunday, too. My Sunday's will never be the same.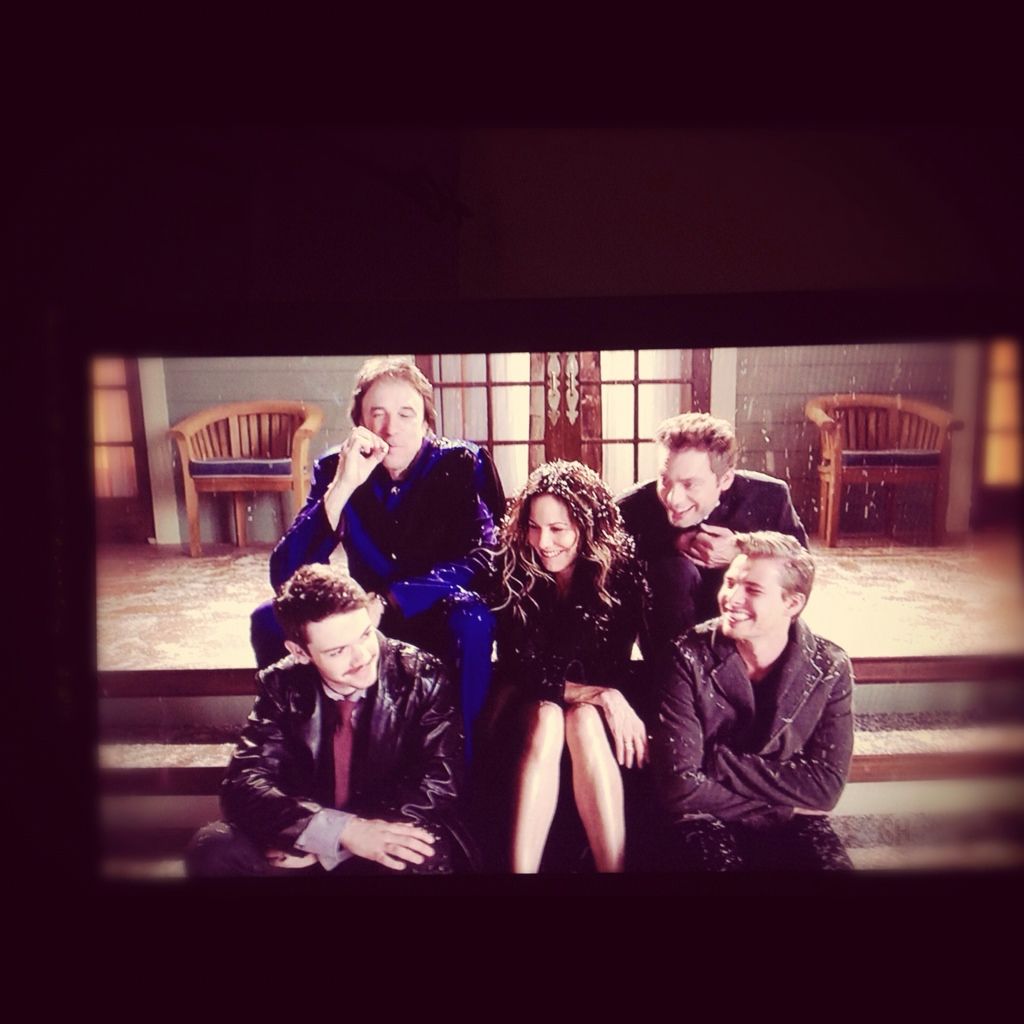 Cheers to another beautiful week in Austin, TX.
Xoxo
Chella