Life in Austin is halcyon. It's beautiful, hot, and full of opportunities to experience and try new things. Such as,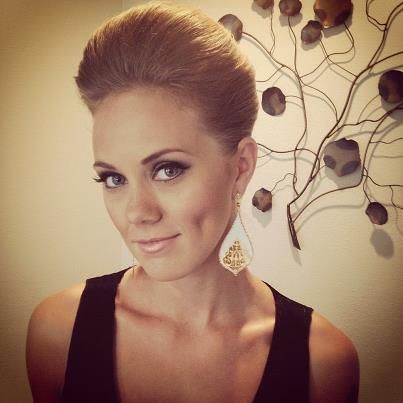 Doing a shoot with La Fete Chic with other beautiful models. La Fete Chic is the best party/wedding/whatever event you need planner in the business. If you're looking to have and enjoy a party, call these ladies. They'll make you proud! https://www.facebook.com/pages/La-Fete-Chic/112755148810714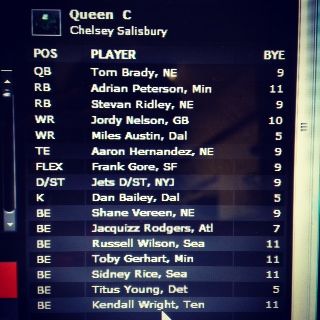 Attempting at Fantasy Football. Looks like I'll be paying attention to football this season and hopefully winning!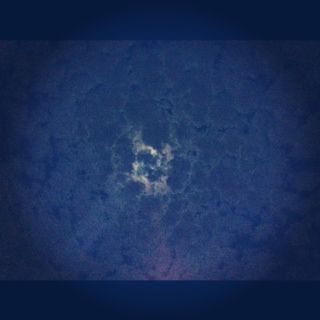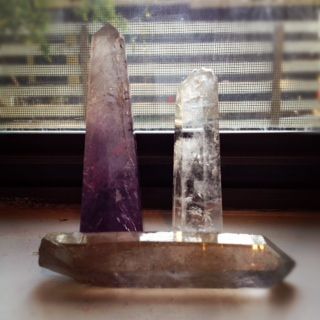 The Blue Moon this past week had inspired me to invest in some more positive energy and great vibration stones. I am welcoming Celestite and Amethyst into this life of mine. I look forward to the future.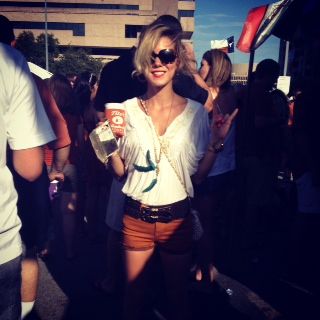 UT Football 2012 has officially started. All I can say is, Yeah Longhorns!
I really do love this time of the year. Slowly but surely, fall is finally getting here. By far, my favorite time of the year.
Xo
Chella