Instead of becoming older, we become wiser. Time has given us space to make decisions that help us progress and lead us down different paths. From that, we are constantly learning. With that, we are becoming wiser. To the old, the current, and most importantly, the new.

New Grimes (You're crazy girl and I love it.)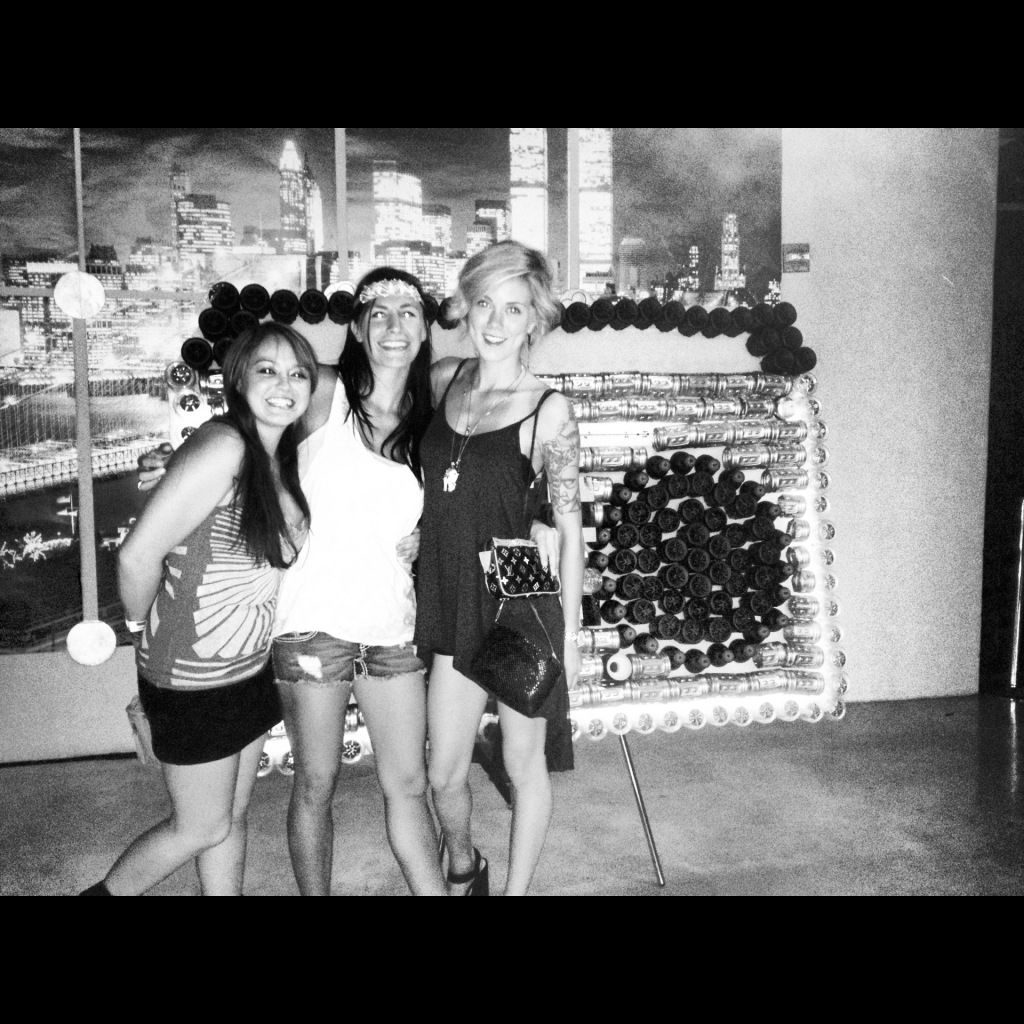 New Roomies – Andrea & Caitlin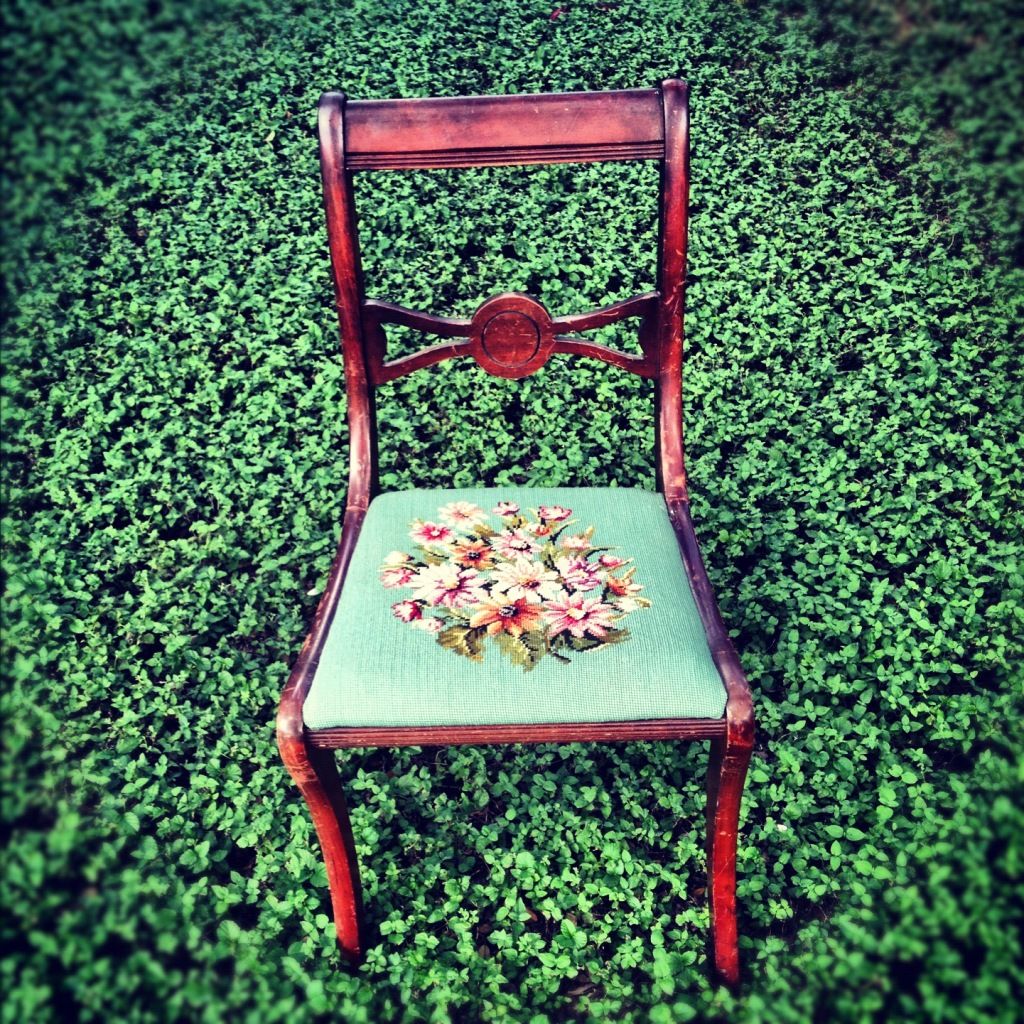 New Chair – to match my antique vanity. Also, my first chair purchase, ever. Calling it a win!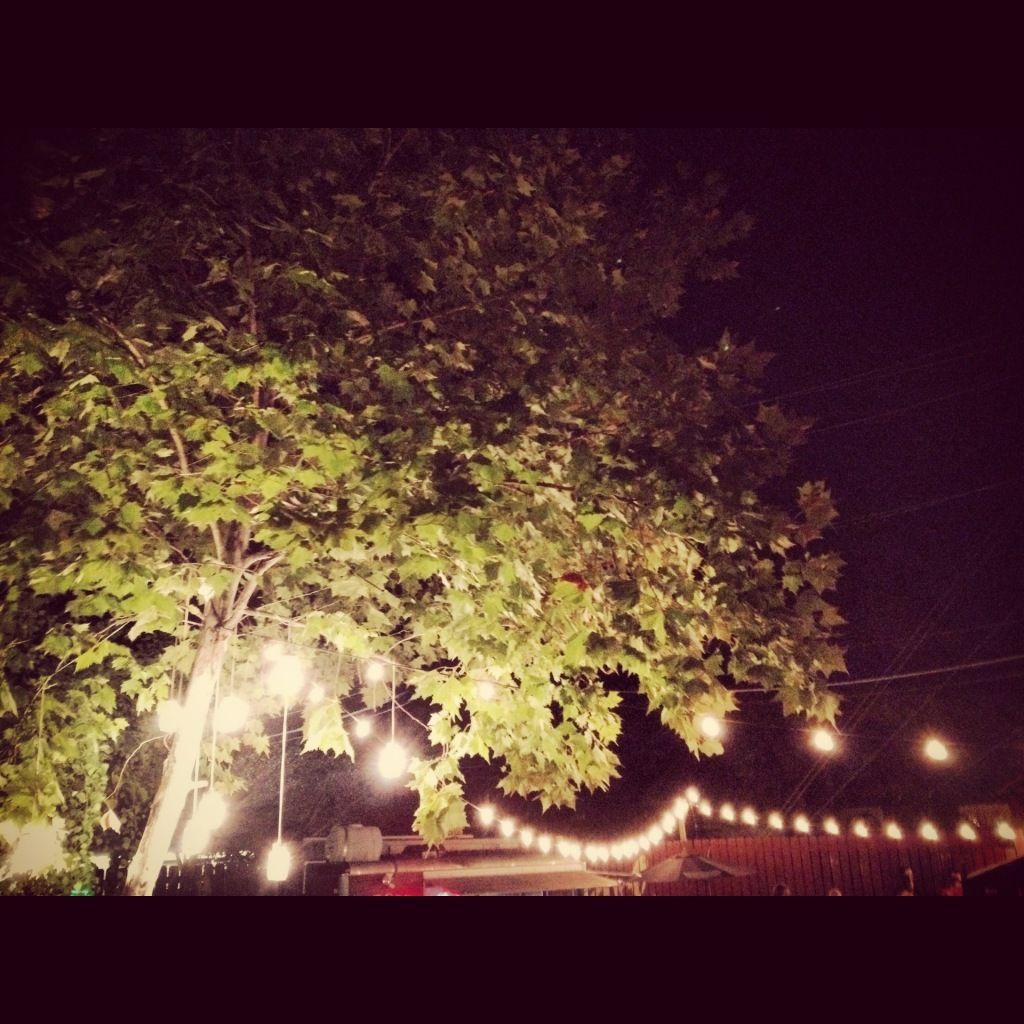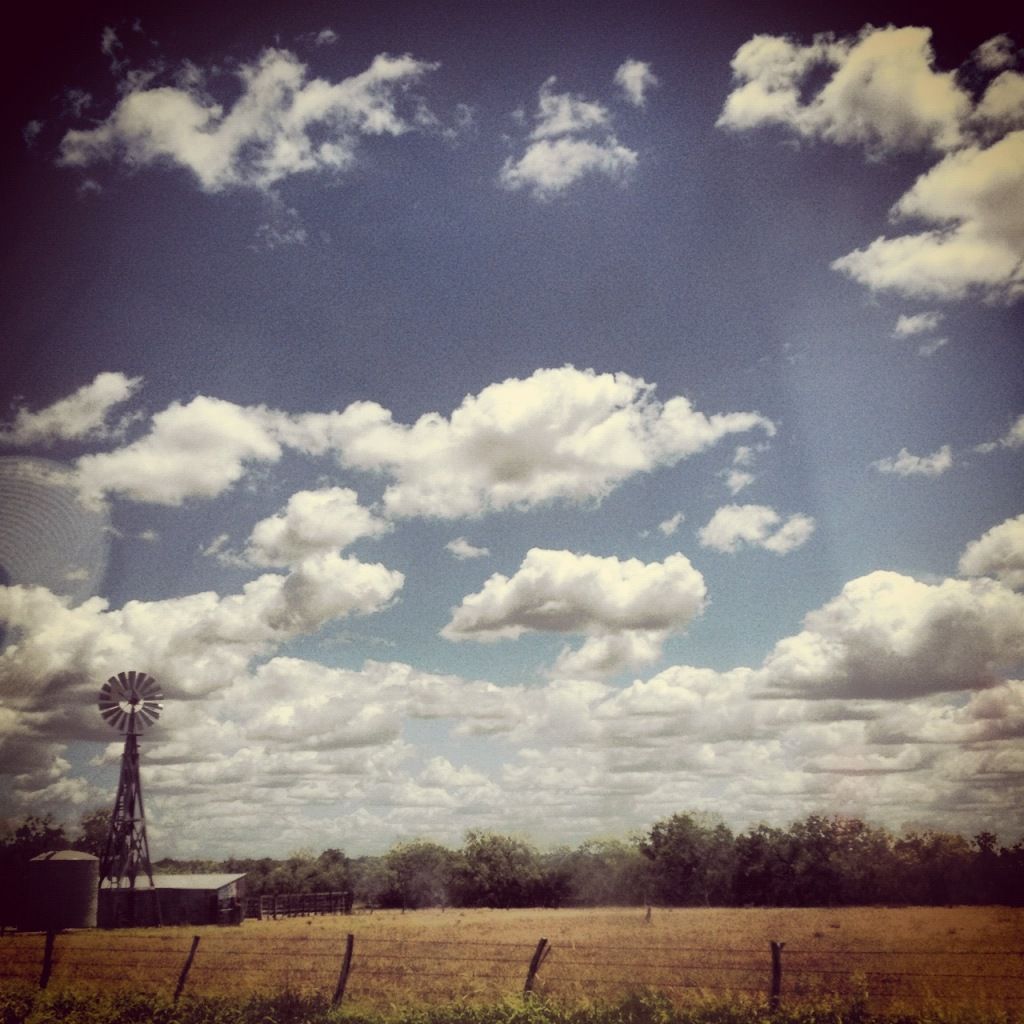 New times in old places with current faces.
"We all want to break our orbits, float like a satellite gone wild in space, run the risk of disintegration. We all want to take our lives in our own hands and hurl them out among the stars." – David Bottoms
To the old and new in your life, from mine.
Xoxo
Chella