This past weekend has been yet another one for the record books. So much awesome has taken place, lately. All to show one of our finest and best, Gavin, a perfect adios to help kick off his adventure back to the sunny California and beyond. You will be missed and we will be joining you on more stellar adventures soon, dear pal.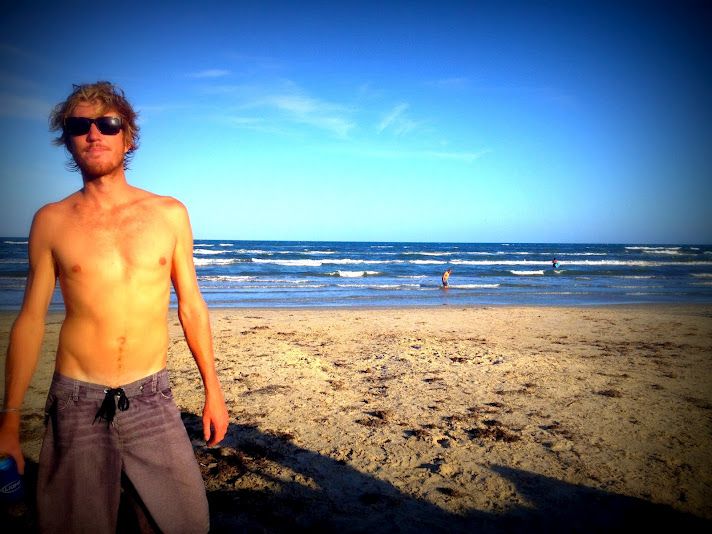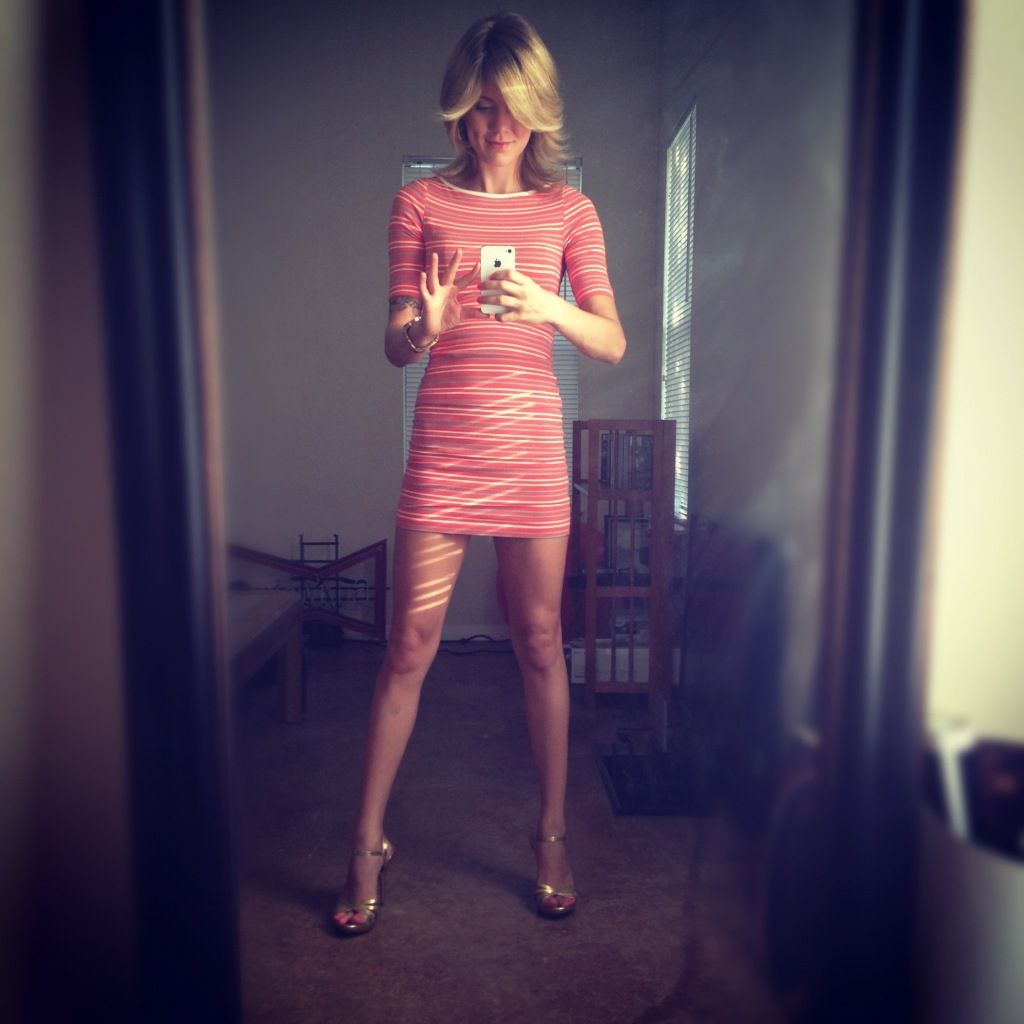 We kicked off the weekend in style at a good old fashioned game of Bingo.
The party only carried on from there with essential homies.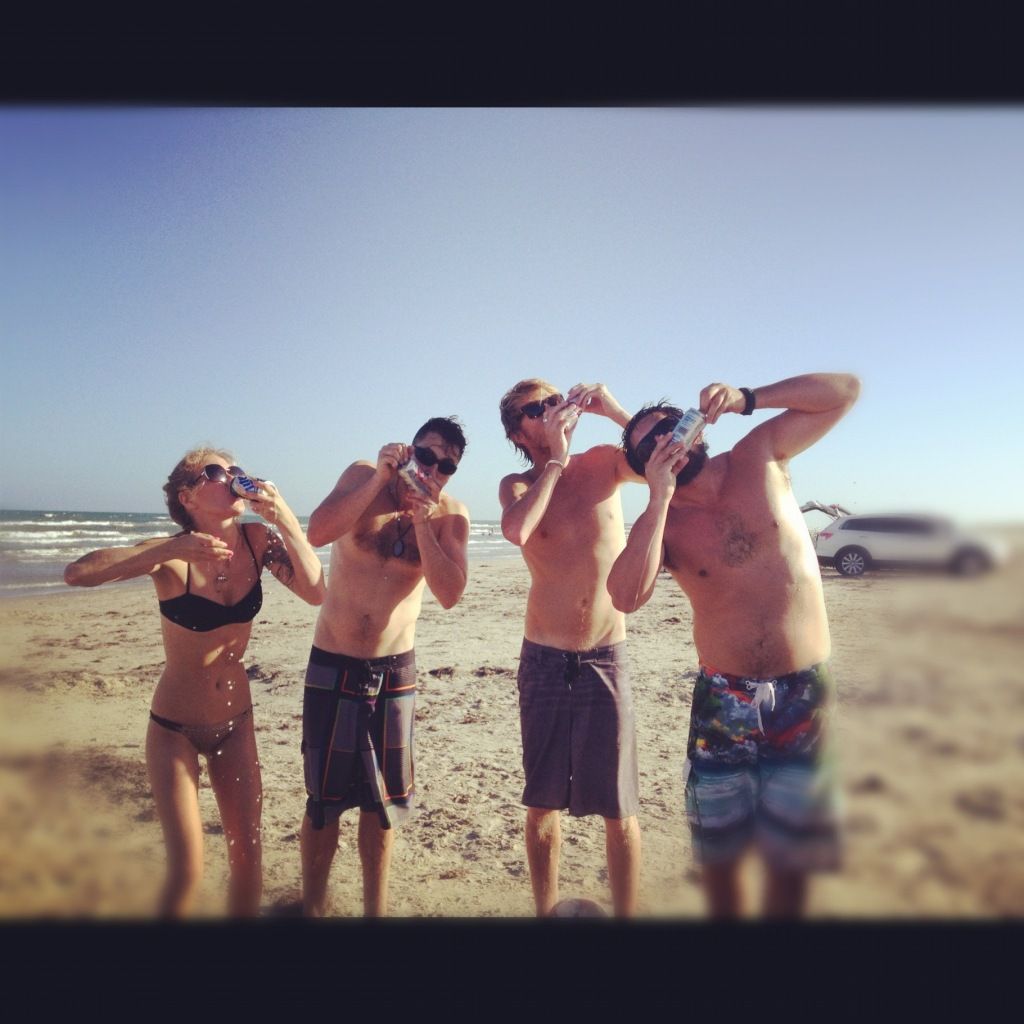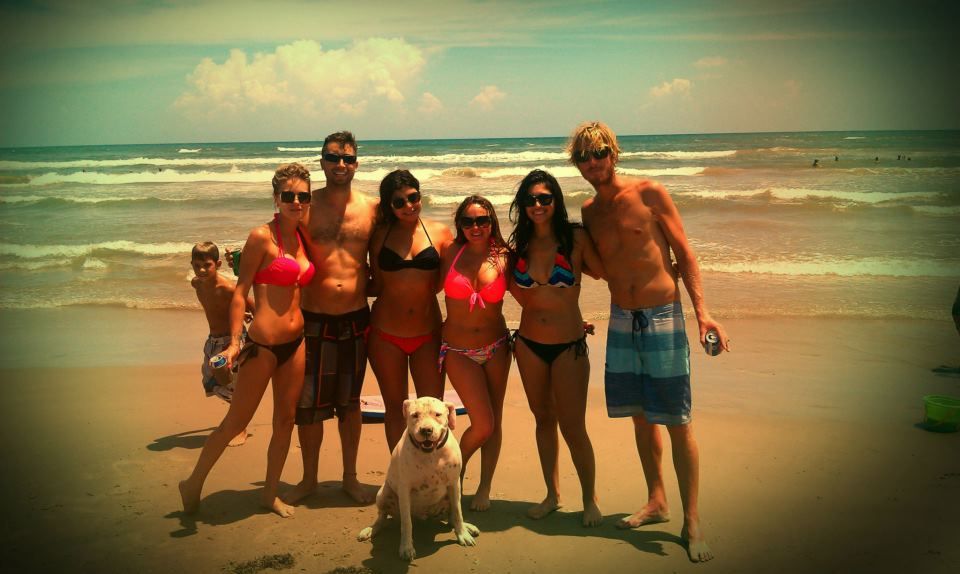 Followed by a weekend of beaching it and traditions.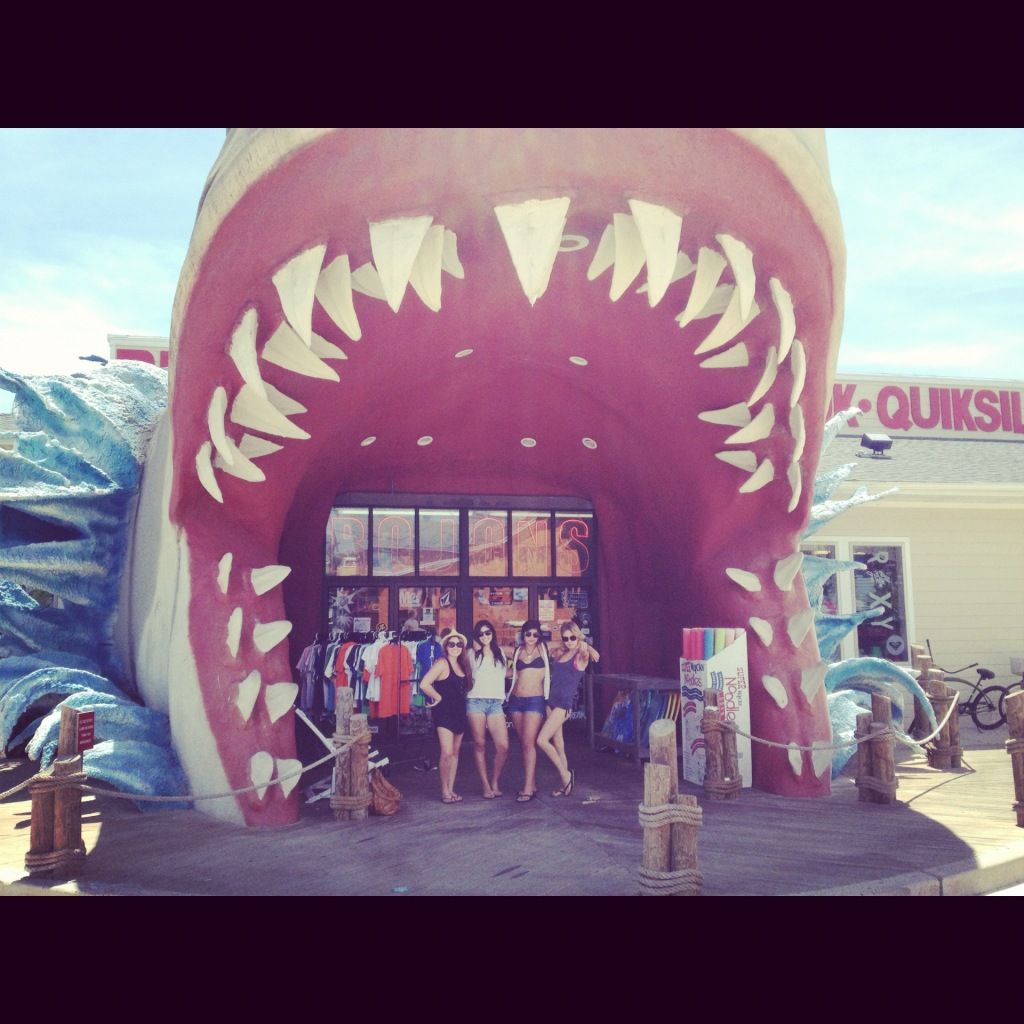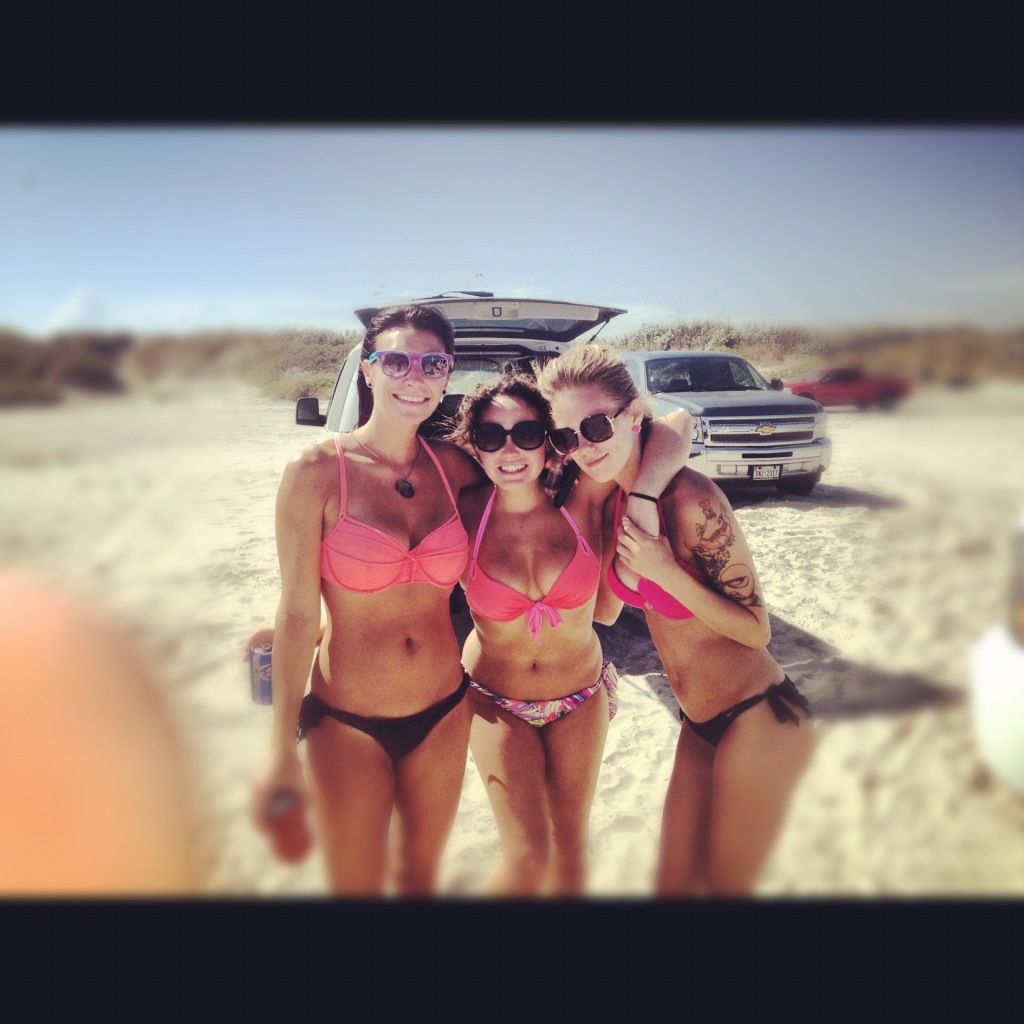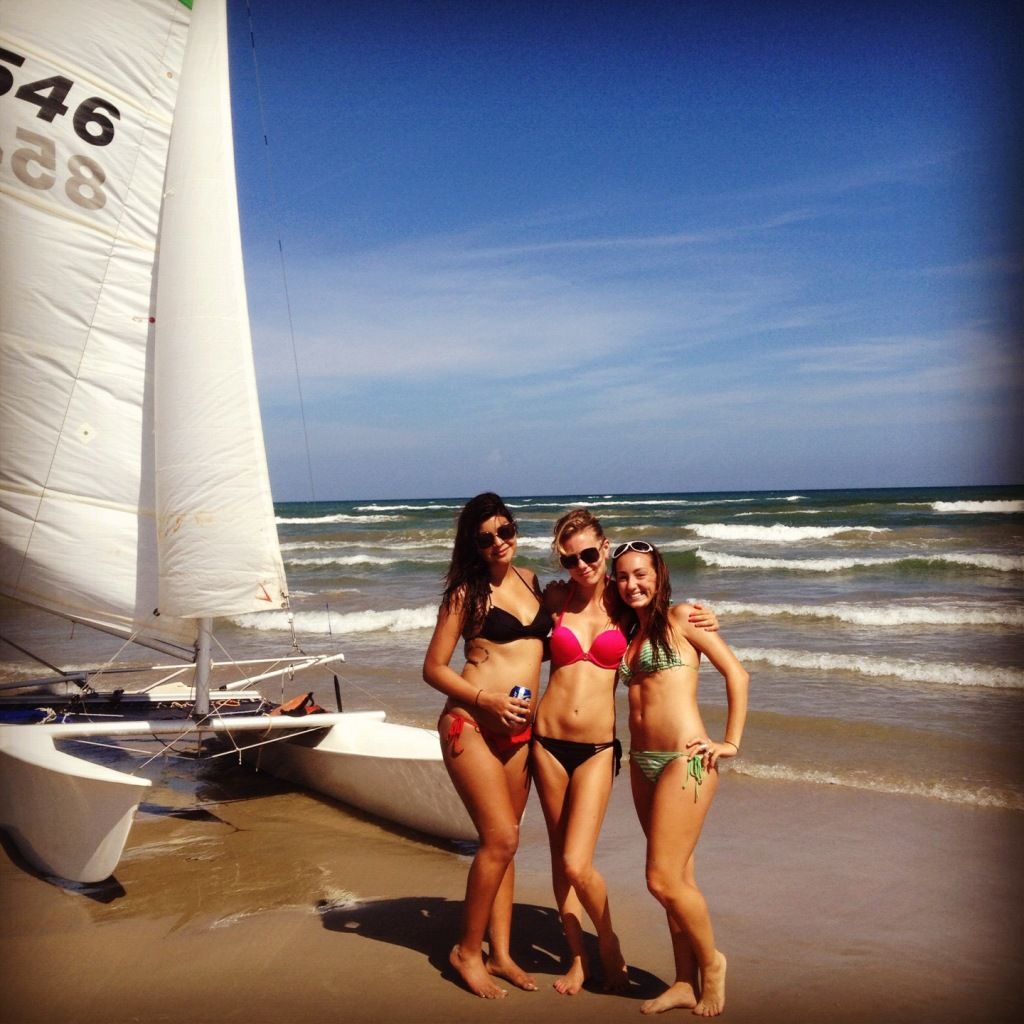 Ladies, duh.
Showing off Camp Ramp.
Over all, this weekend was a definite success. So thankful to have the people that I do in my life. So happy to see you all grow into even more amazing people every day. To say that we are at our prime is an understatement when we all just keep getting better all of the time.
Again and again,
to my friends, growth, and love.
Xo
Chella