I live in a beautiful city with beautiful people, surrounded by fun and free events. This is how memories are made and these are the stories I will remember for all of my life. Thank you, Austin, for never ceasing in amazing.
Free Vitamin Water/Fader Party
Where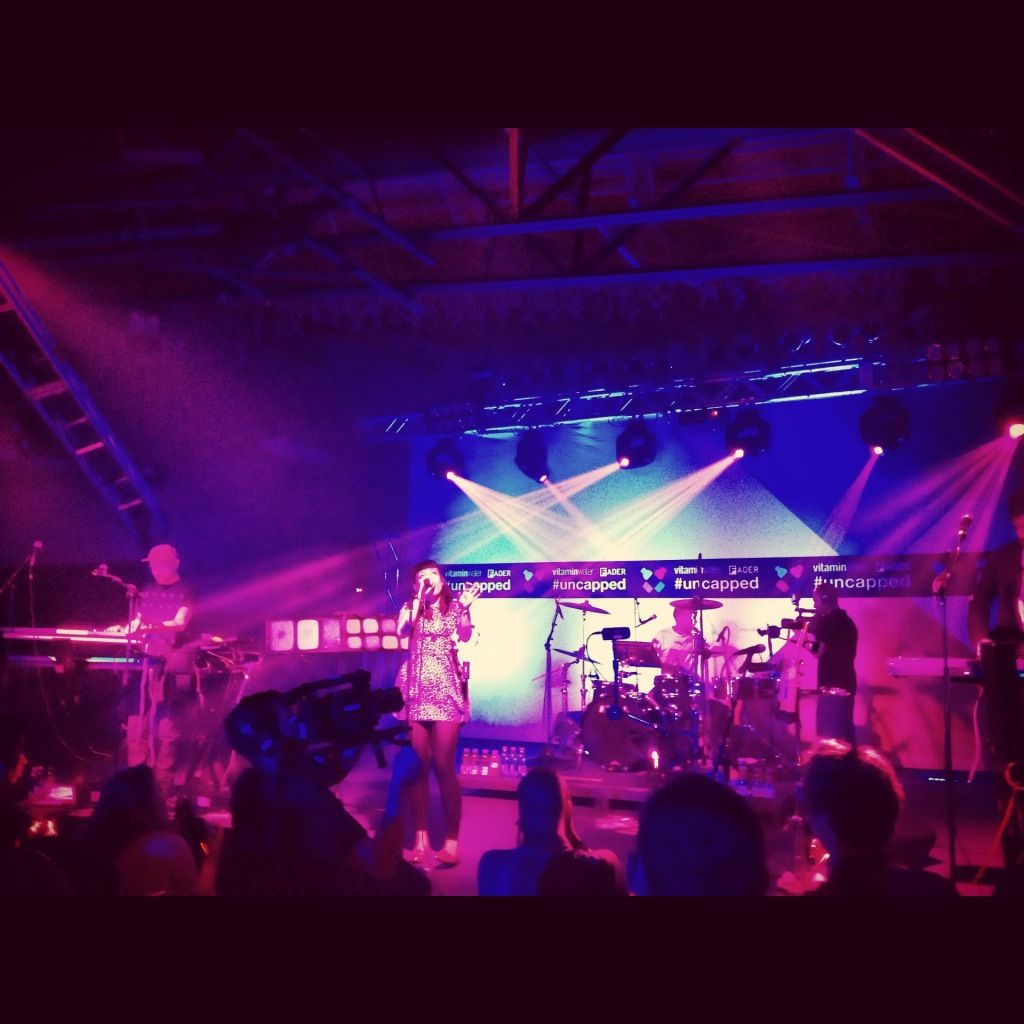 Little Dragon
&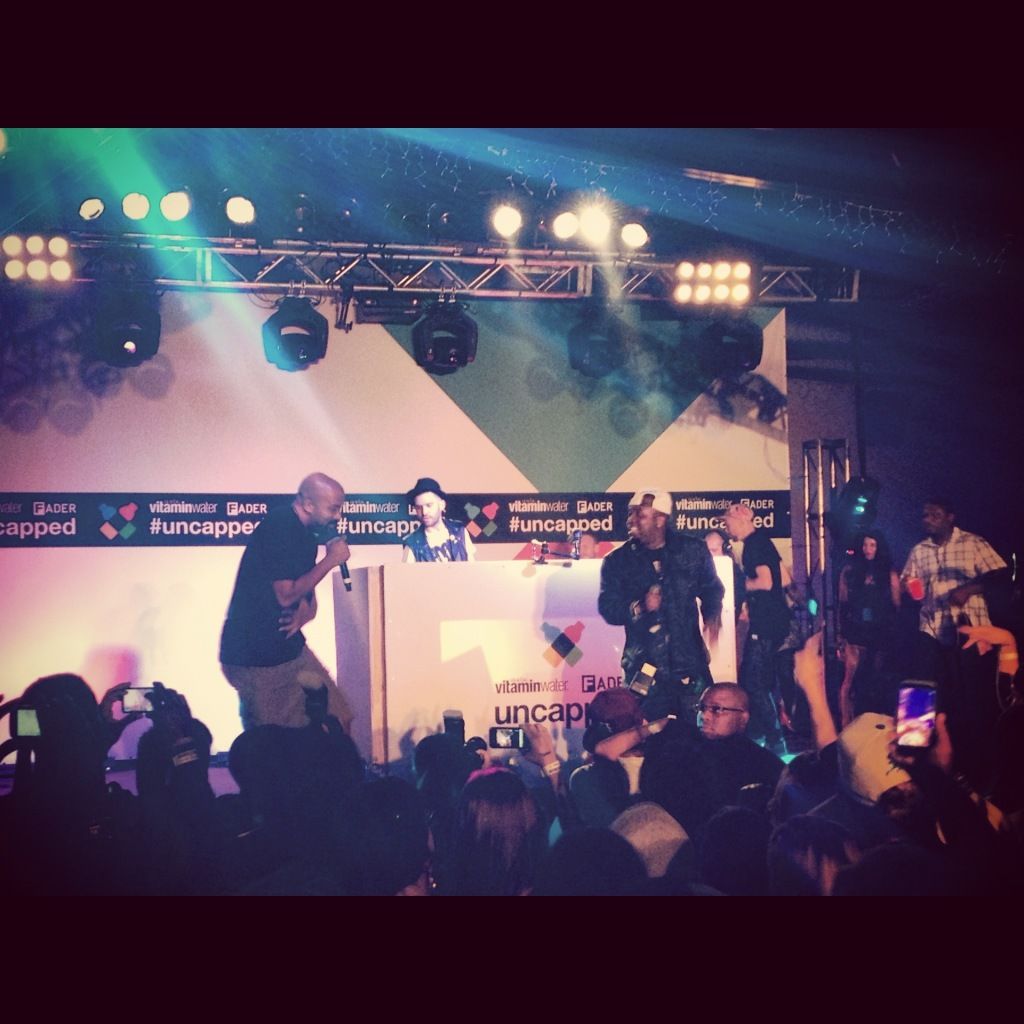 Big Boi and A Trak performed.
They also had a photo booth to help capture us at our best.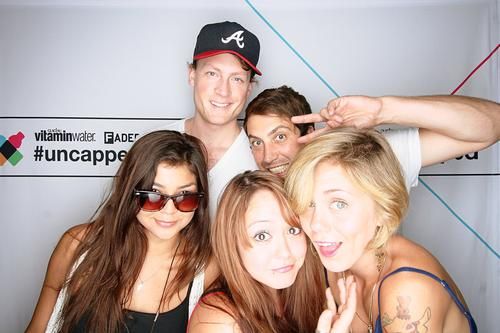 Then there was another free event.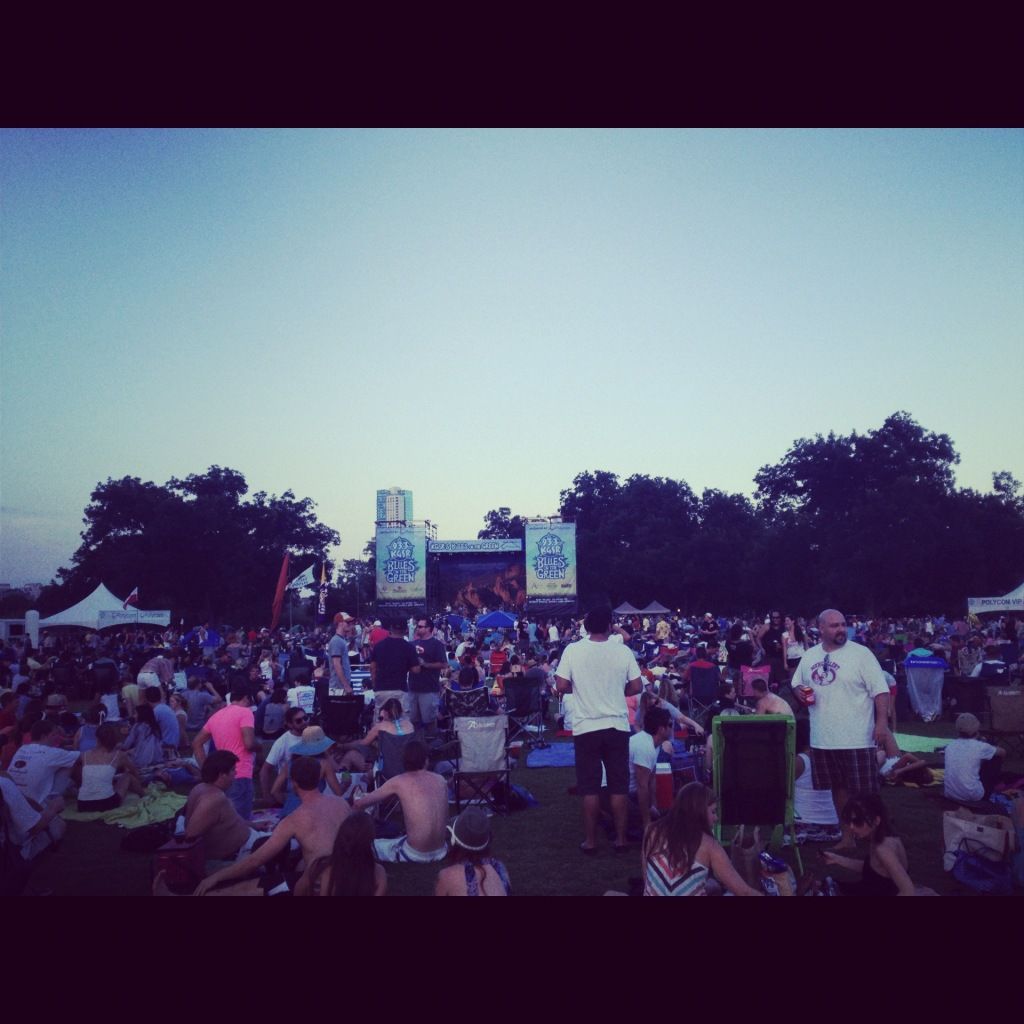 It's called Blues on the Green. Good music at Zilker Park every summer.
Although I can speak for all Texans and say we are ready for autumn, summer will be missed.
Xo
Chella