What have I been up to recently?
Oh, well first off I've just been busy enjoying good times with great people.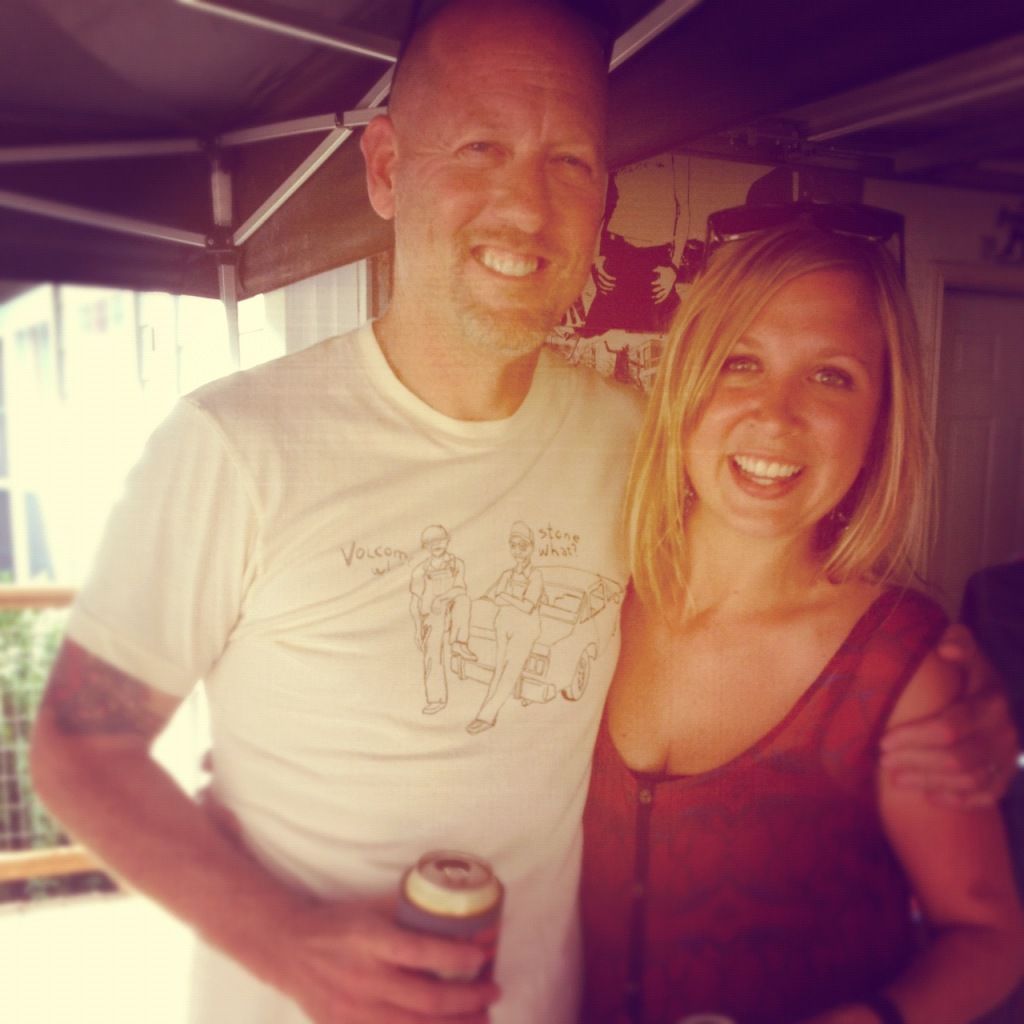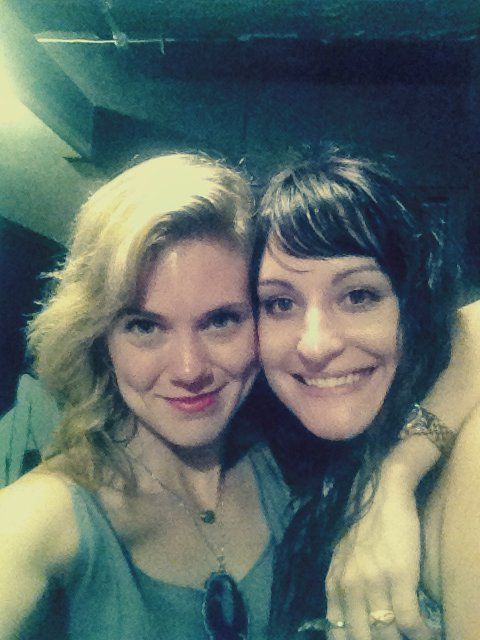 I've been doing things like enjoying the beautiful scenery around me.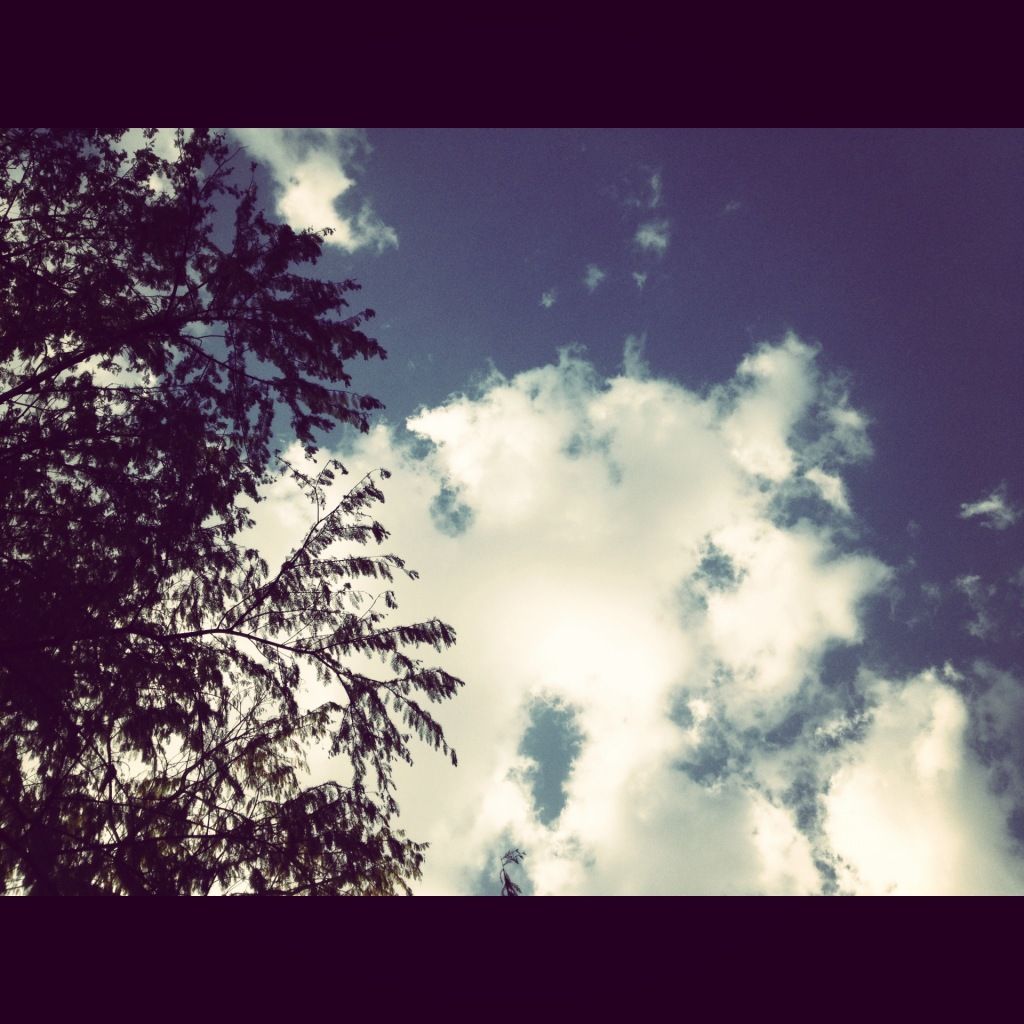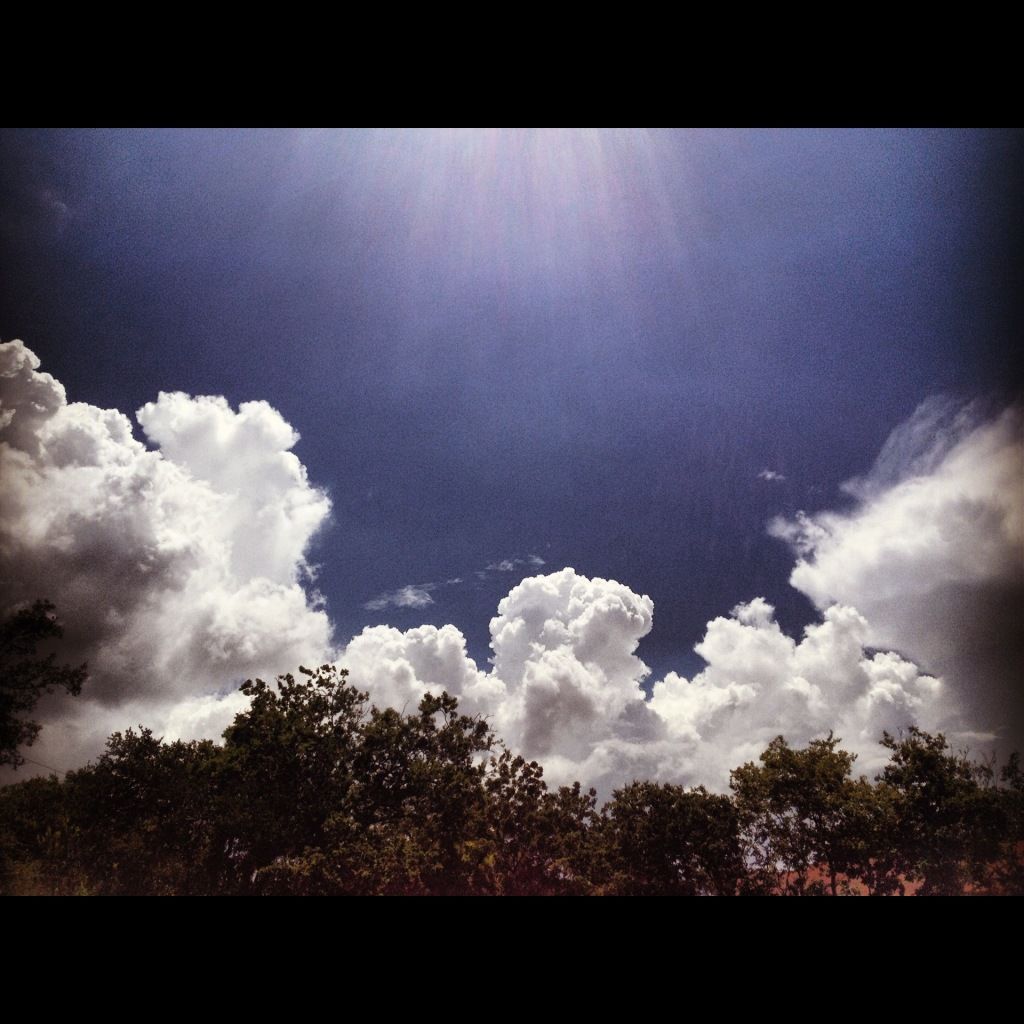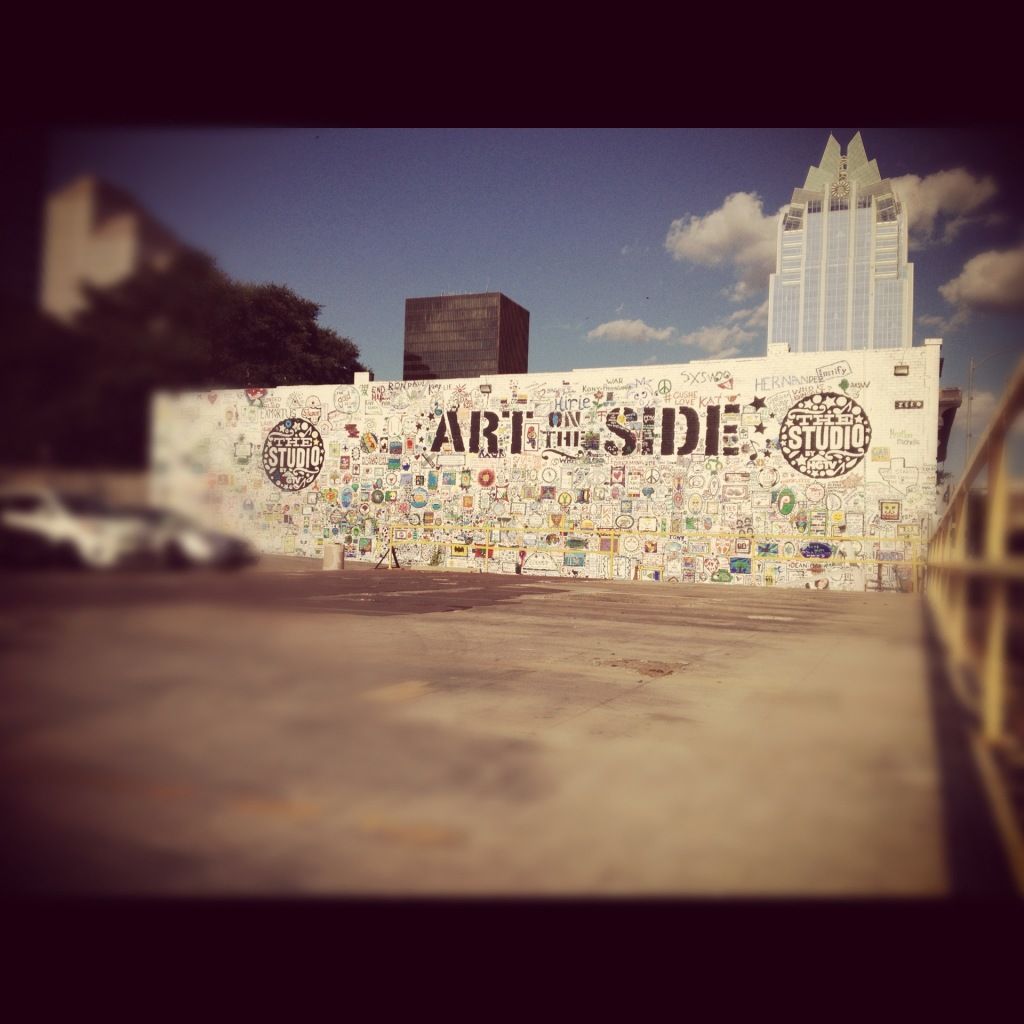 Finding out what delicious tastes like in new ways.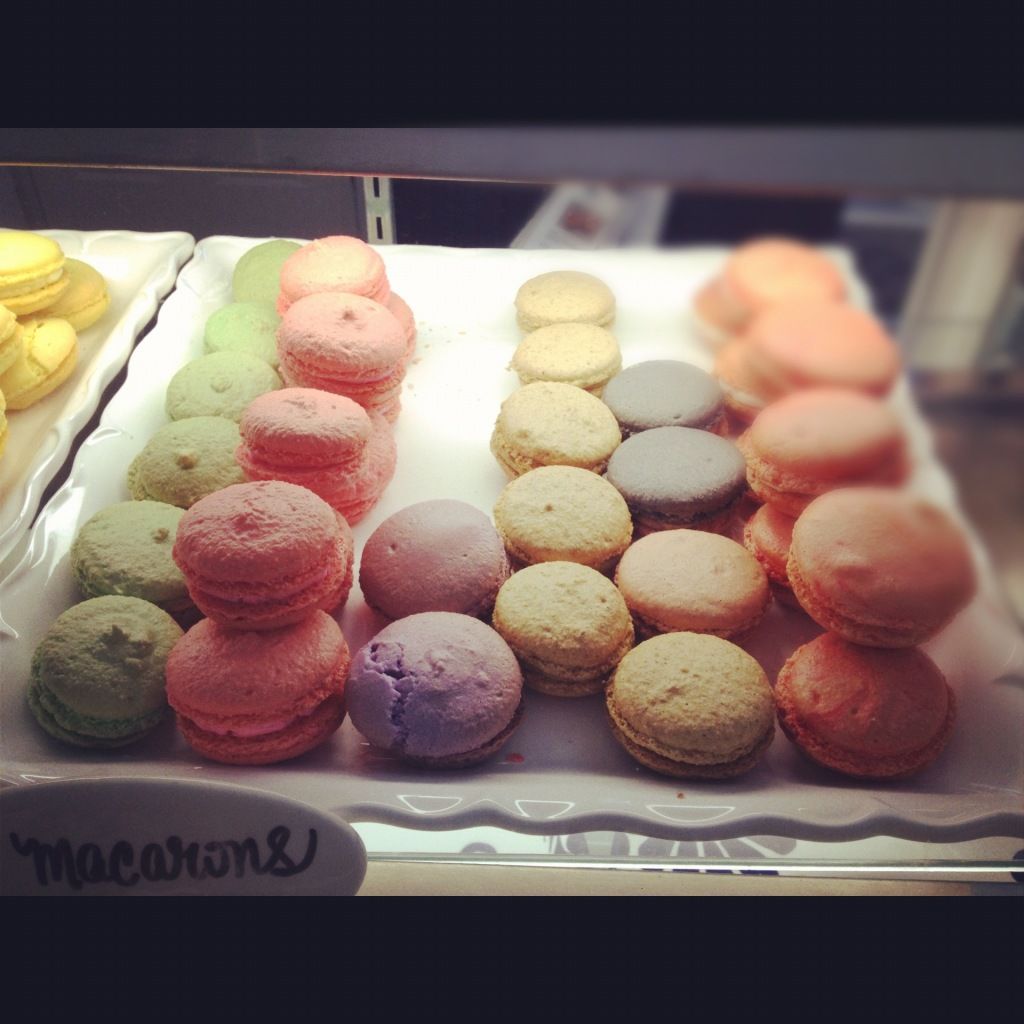 Opening my ears and listening to new tunes by new and old artists.

So, I guess you can say I have been enjoying the magic that life has to offer me.. recently.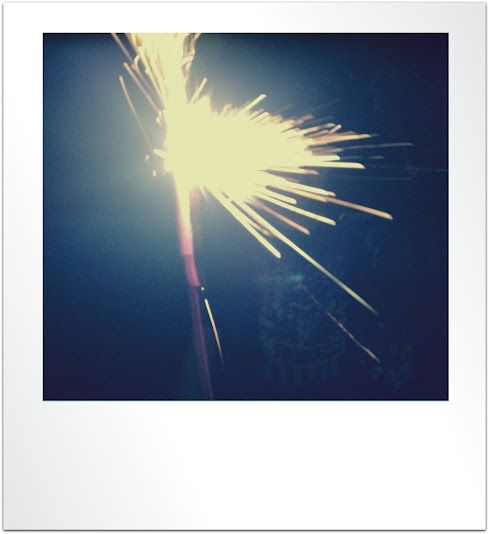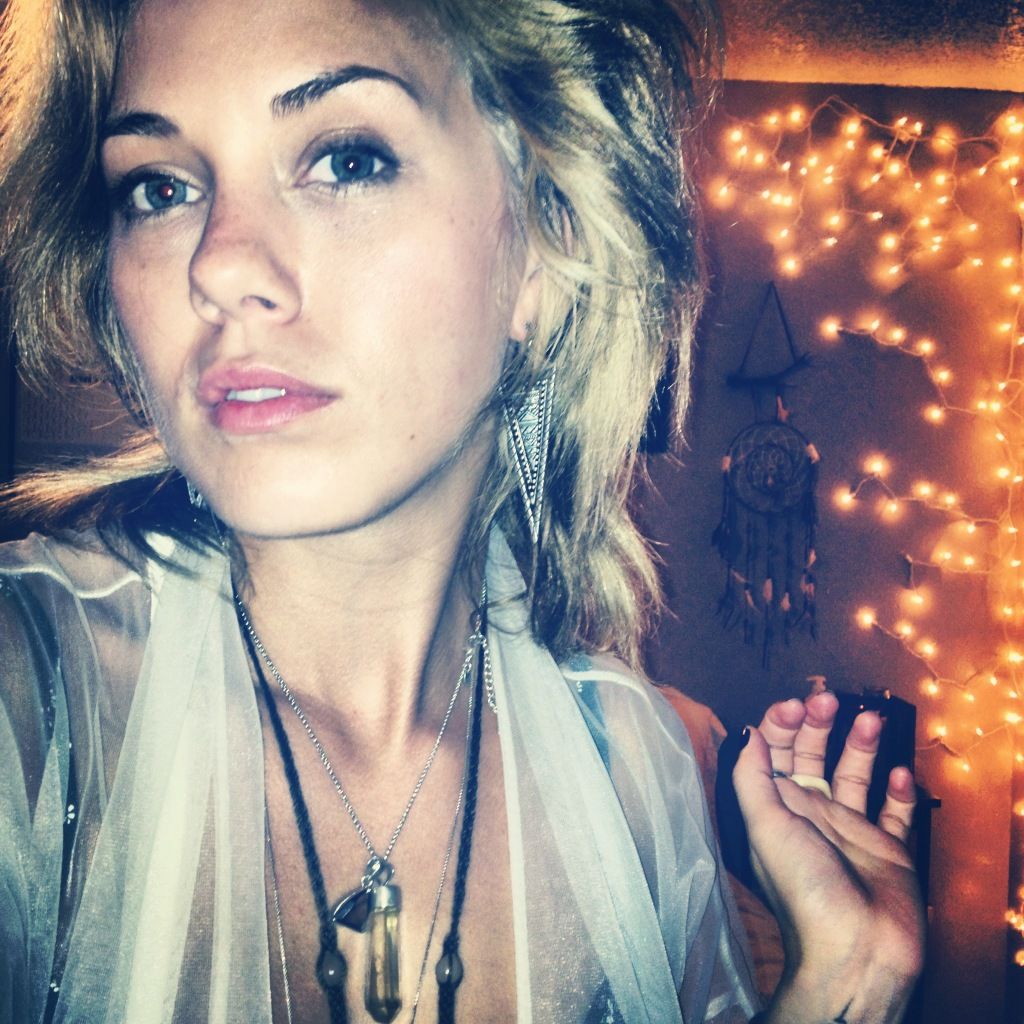 Here's to magic and to you.
Xoxo,
Chella