Last year, I had posted about seeing a stellar band called Ghostland Observatory on the Guadalupe river. This year, I am posting about the experience again! Although, this time.. it was so much different and so much better in so many awesome ways. This is one annual event that I feel never gets old and only gets better. Thank you, Ghostland Observatory for always supplying my friends and I a very amazing light show and an even better dance party!

Couldn't of stayed cool without my killer new VOLCOM swim wear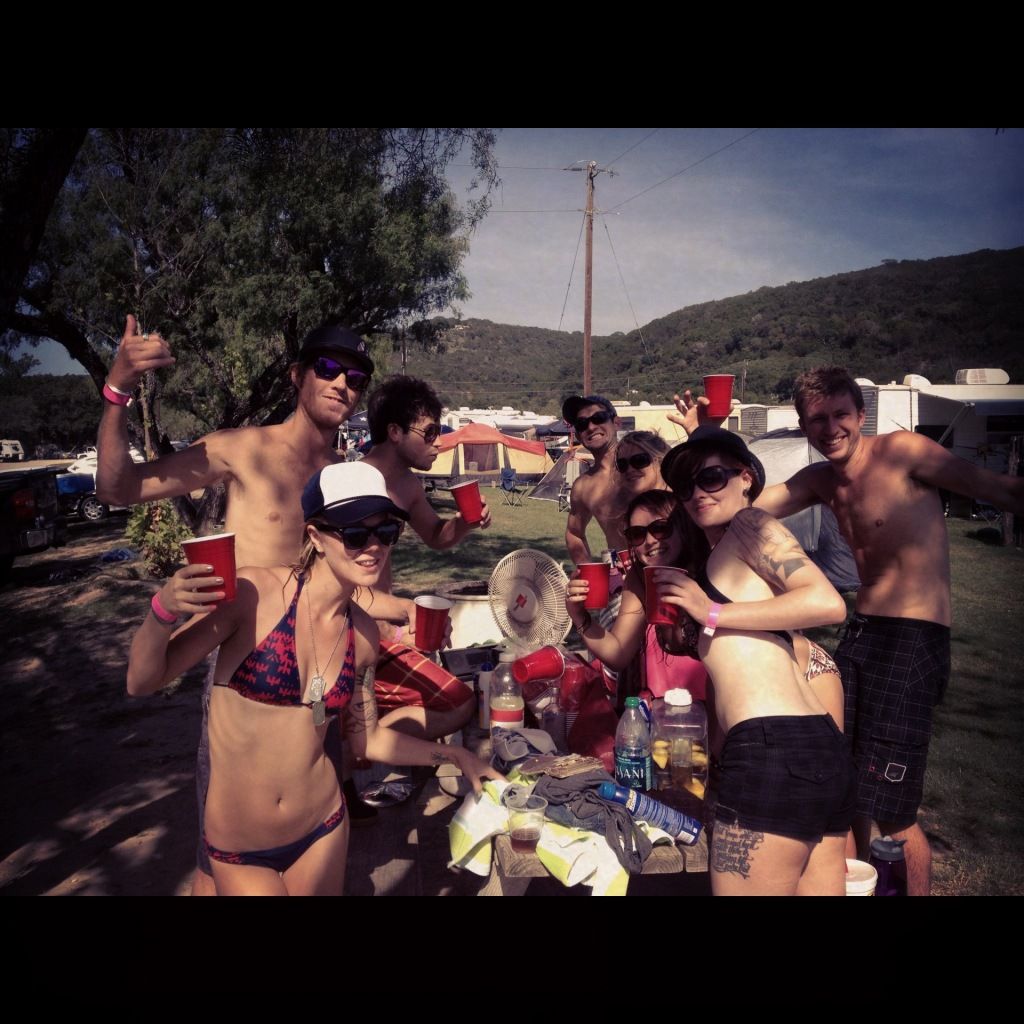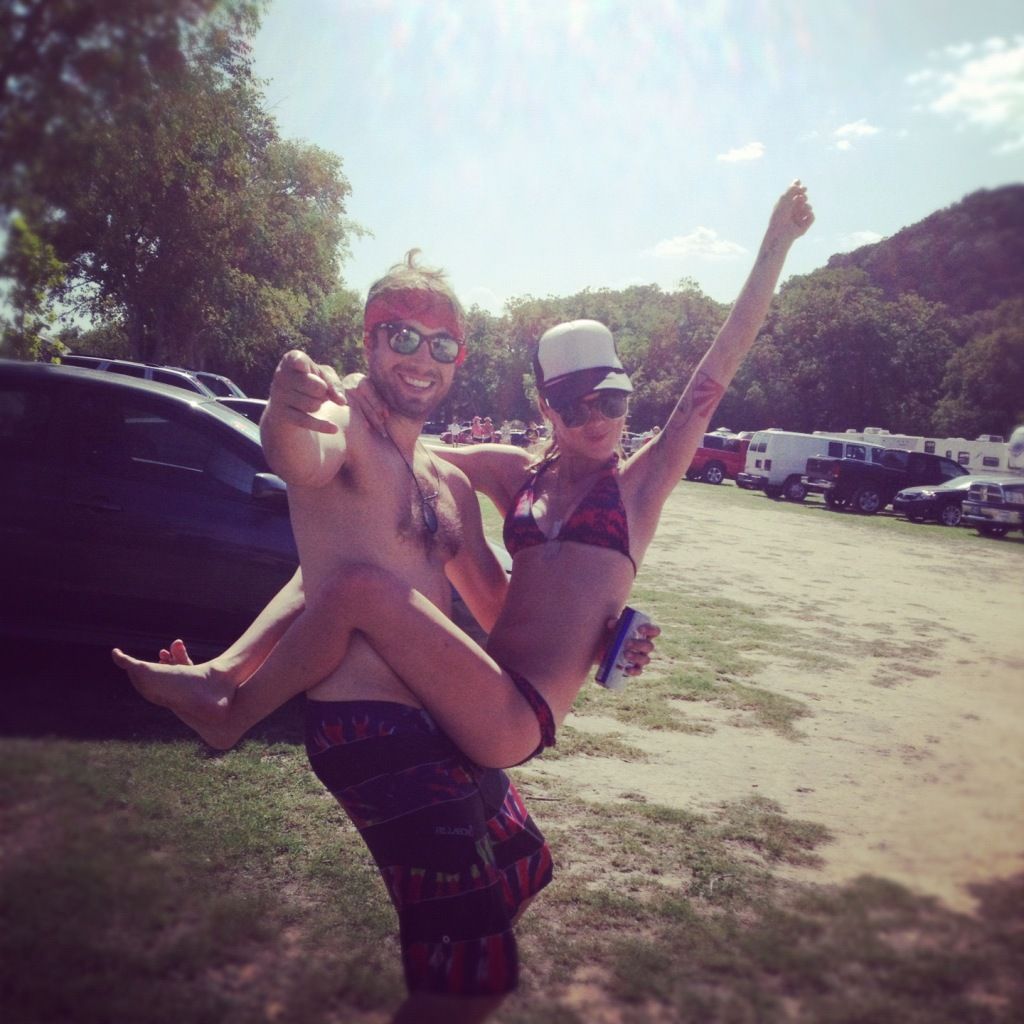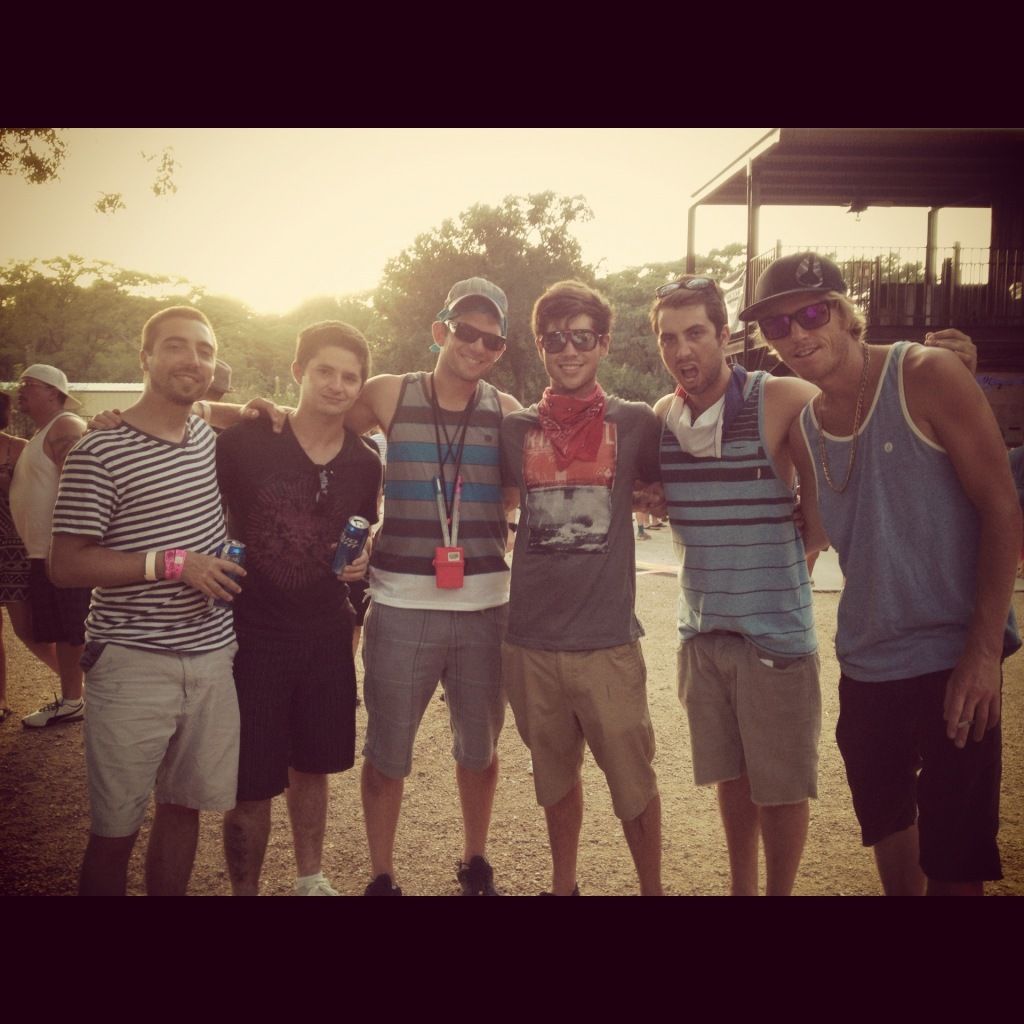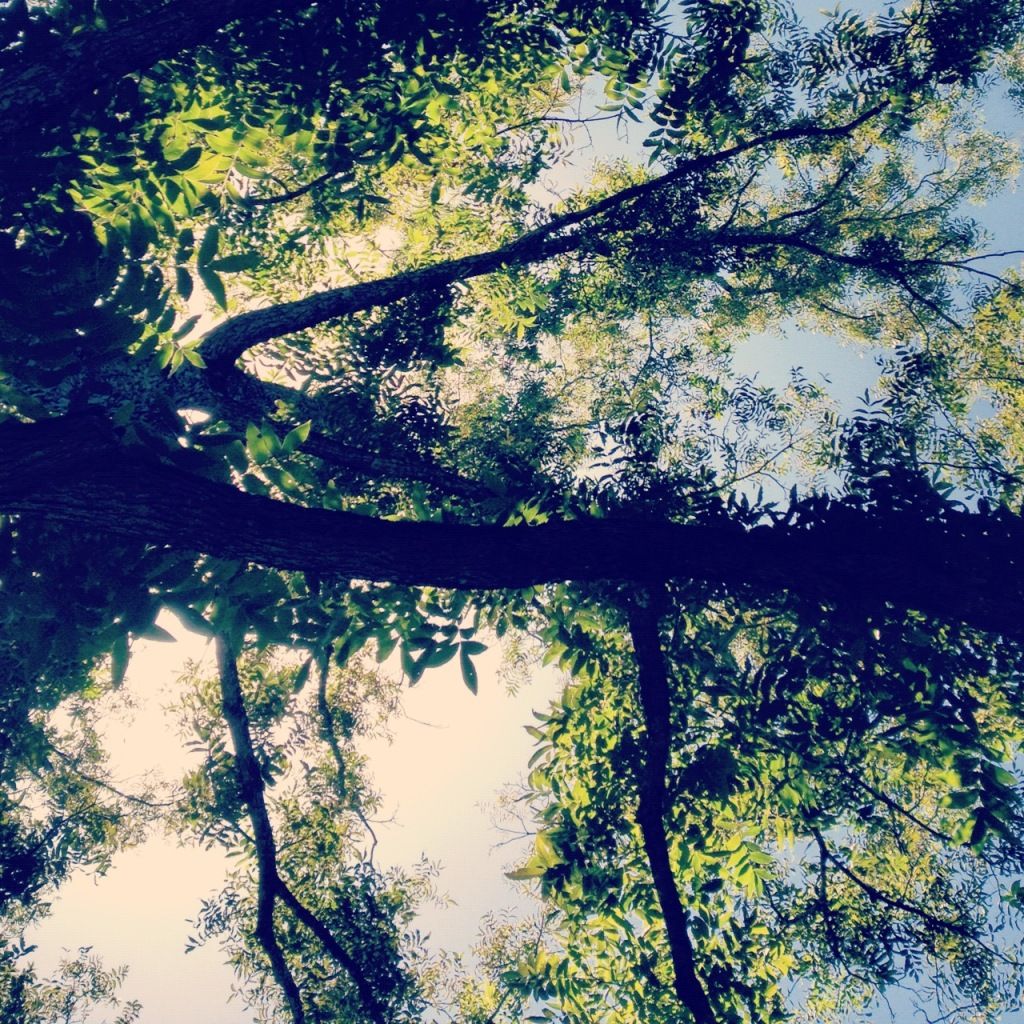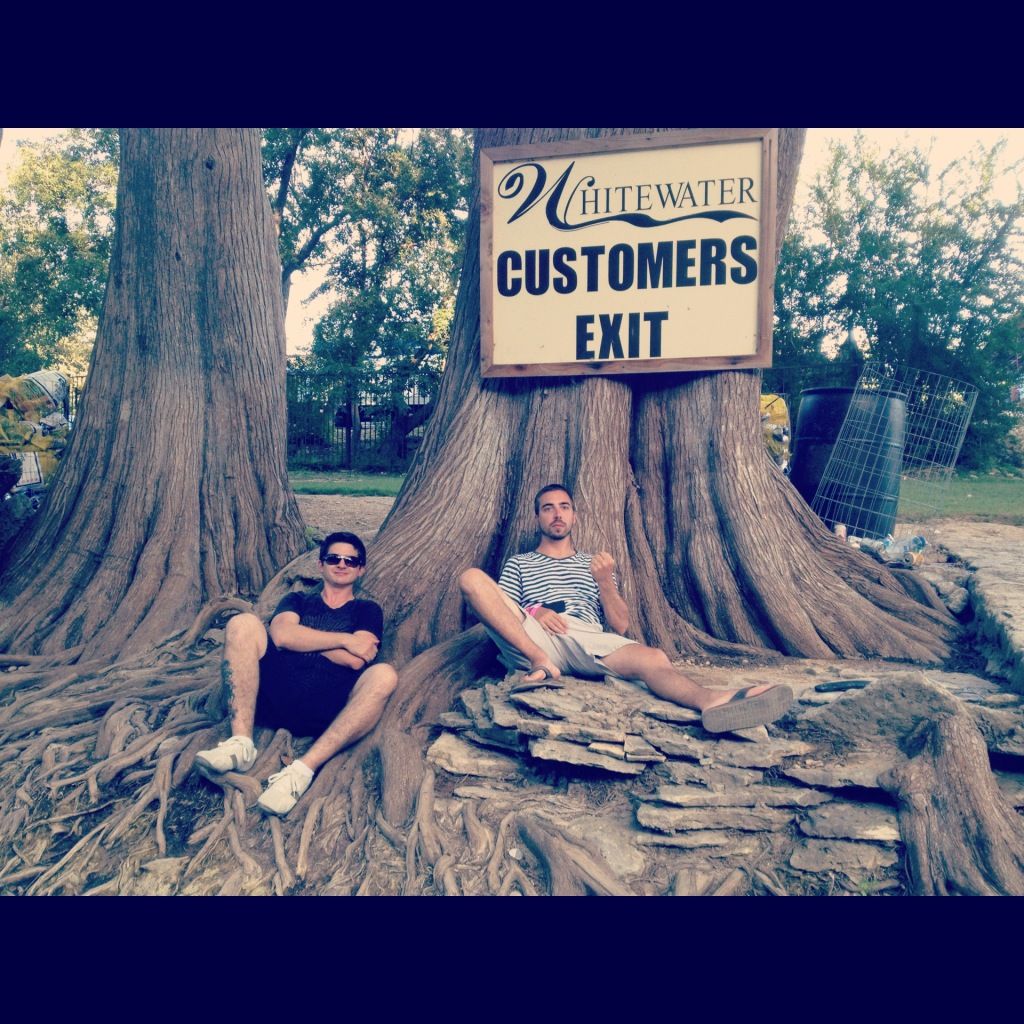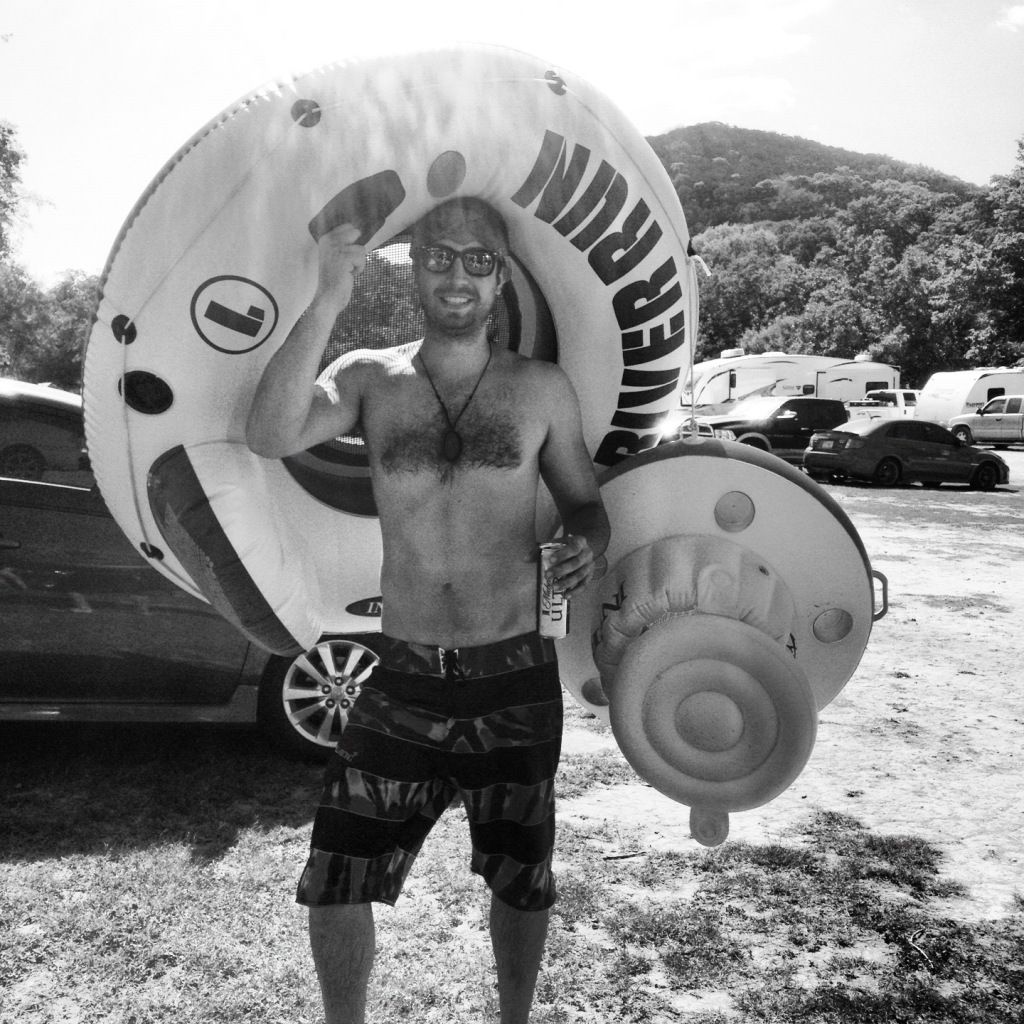 Until next year, GLO! You're the best, always.
Xoxo
Chella