For as long as I can remember, I have been a fan of lyrics, quotes, statements, etc. So I figured that it was about time that I shared some quotes that have stuck with me through out the years. Thank you to all of the brilliant people who have said remarkable things that have helped change peoples lives and mine.
"One, remember to look up at the stars and not down at your feet. Two, never give up work. Work gives you meaning and purpose and life is empty without it. Three, if you are lucky enough to find love, remember it is there and don't throw it away." -Stephen Hawking (My favorite scientist of all time.)
"Love is the ultimate outlaw. It just won't adhere to any rules. The most any of us can do is to sign on as its accomplice. Instead of vowing to honor and obey, maybe we should swear to aid and abet. That would mean that security is out of the question. The words "make" and "stay" become inappropriate. My love for you has no strings attached. I love you for free."
-Tom Robbins (My favorite author of all time.)
"Be peaceful, be courteous, obey the law, respect everyone; but if someone puts his hand on you, send him to the cemetery." -Malcolm X (One of my favorite leaders of all time.)
"Don't listen to her, listen through her." -Stevie Nicks (My favorite lady musician of all time.)
"Everything we do is a choice. Oatmeal or cereal. Highway or side streets. Kiss her or keep her. We make choices and we live with the consequences. If someone gets hurt along the way, we ask for forgiveness. It's the best anyone can do." -Pushing Daisies (My favorite show of all time.)
If someone loves you, love them back unconditionally, not only because they love you, but because they are teaching you to love and opening your heart and eyes to things you would have never seen or felt with out them. -By I don't know who?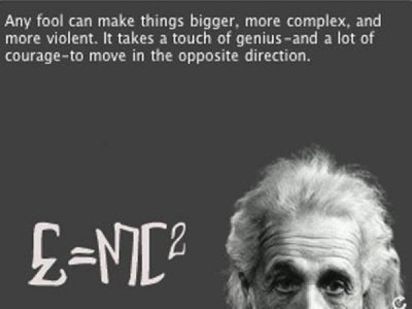 I could go on forever with memorable sayings. So in a way, this is only the beginning. Til next time, Volcom land.
Xoxo
Chella