I am forever growing, as is my style. I am also always cleaning out my closet. Either because I am having clothing swaps with my girlfriends, or, giving it to thrift stores. I justify donating clothes as a good enough cause to thrift, as well. Everyone deserves a pat on the back after they have done a good deed. Also, some of the best finds I have ever had are from my friends!! Here are some of the latest fashion statements in my wardrobe as of late.
I got this stellar new outfit from A Dear In The Works opening party.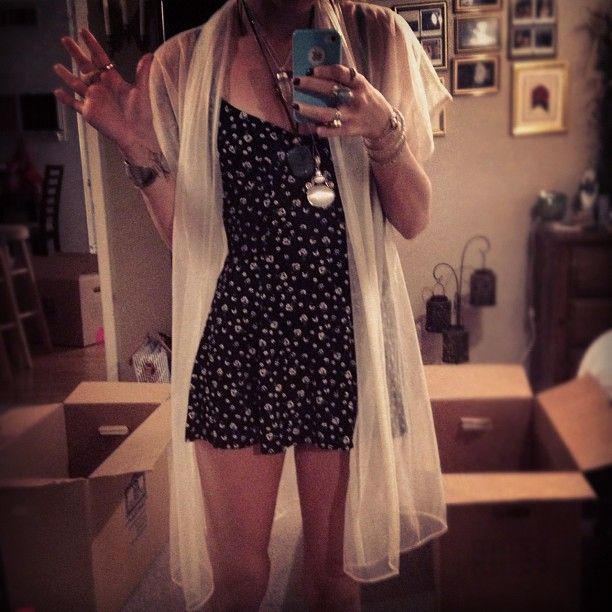 I have always been a fan of jumpers. Who isn't right? They're ridiculously perfect for summer time fun. Also, the silk jacket is so perfectly light weight and a perfect cover up when necessary.
I am really into lace and silk jackets right now. You're probably thinking, "In 100 degree weather in Texas?" Yeah! They're so light weight that it's not like I'm wearing much more and honestly, they go with everything! I also love hats.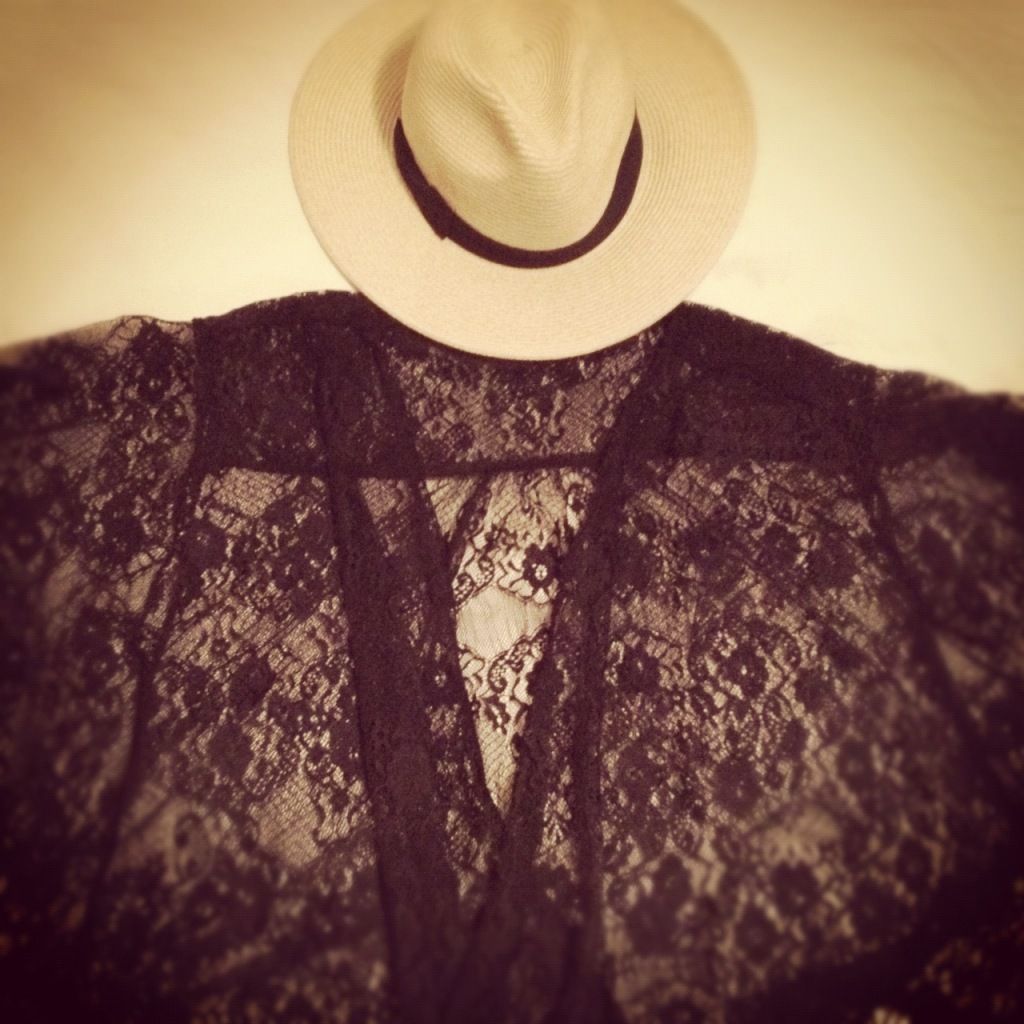 On one of my thrifting adventures, I found these beauties for $9! One woman's trash is totally now my treasure. Thank you!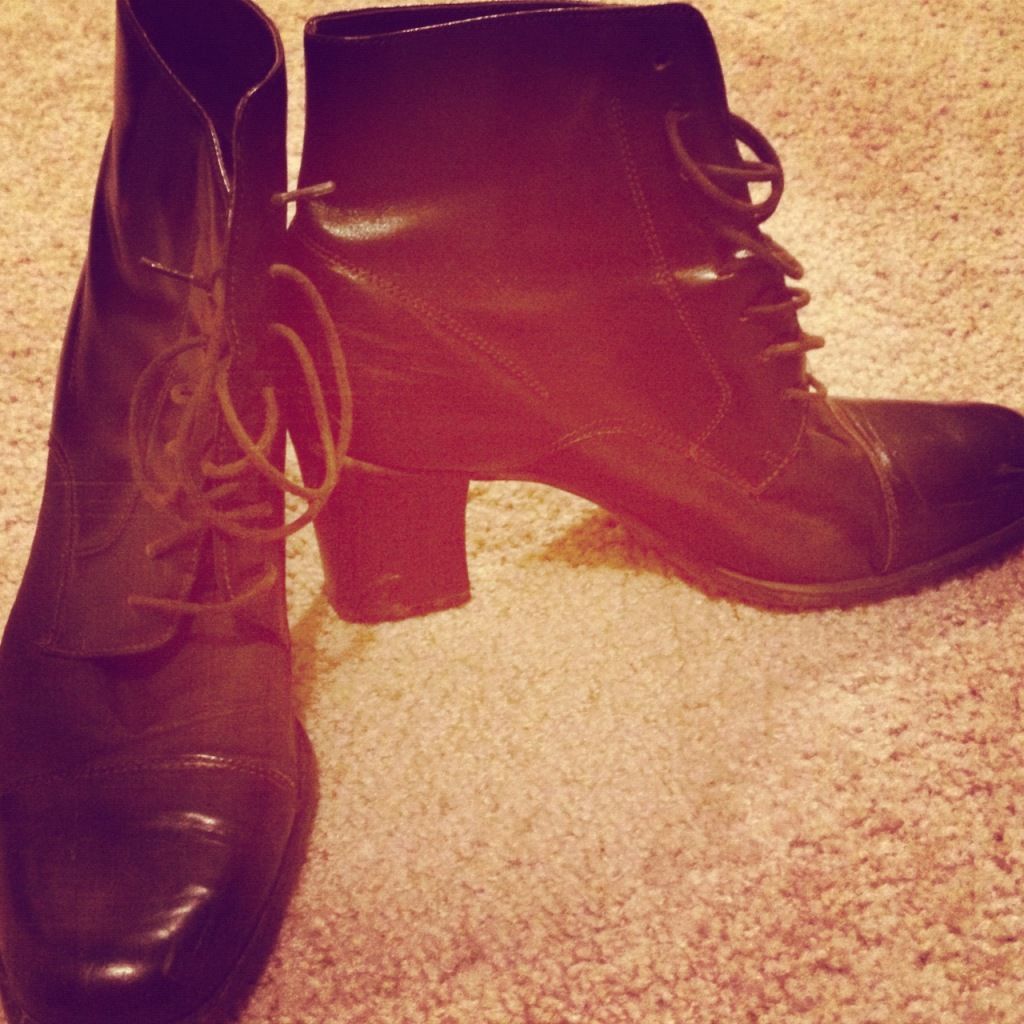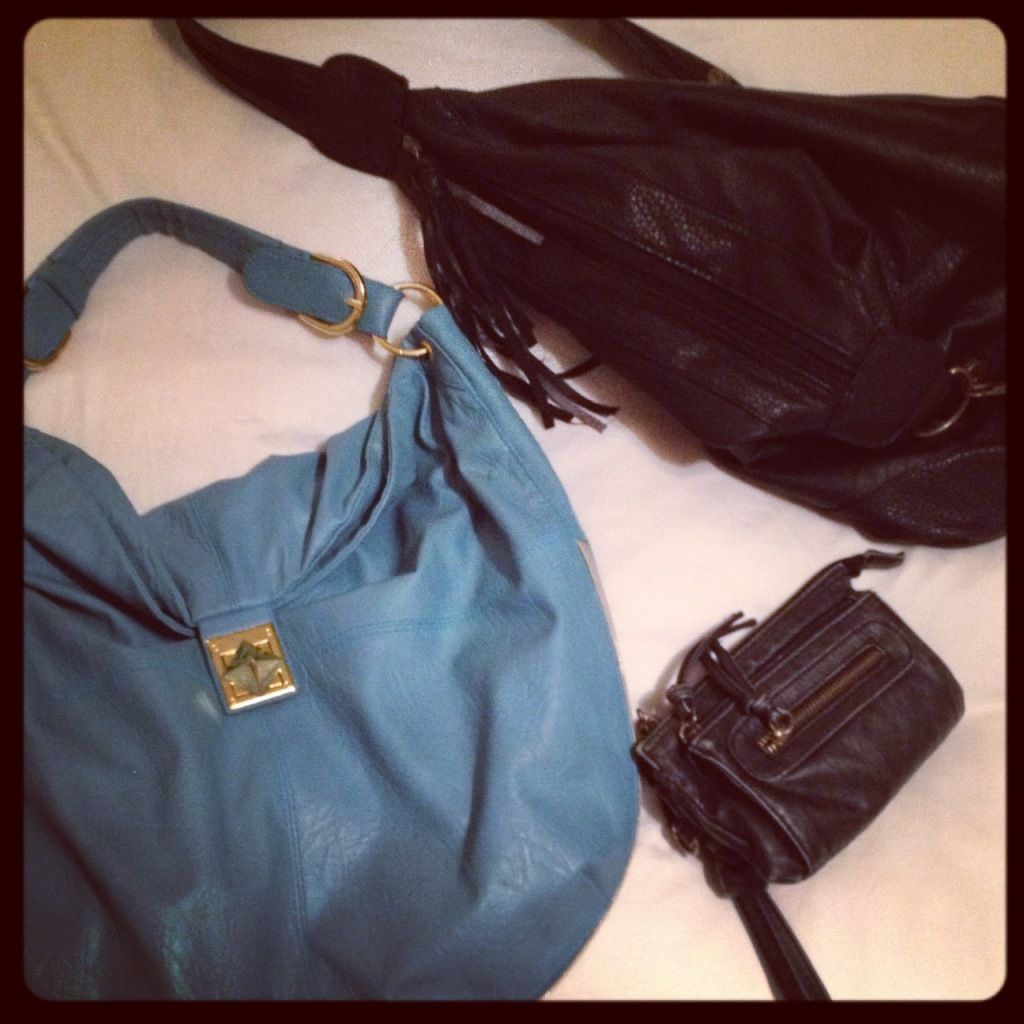 I just found this amazing blue purse at my friend Jennifer's consignment shop in Corpus Christi, TX called THREADS! The lock on it is a gold block and when you twist it unlocks the purse. Such a neat concept. I pretty much use my Volcom black throw pack everywhere I go. It is a necessity in my life. As is my small little black purse when I'm going out. It's light, easy, and keeps all of my essentials in one place. I love big bags, but if it's not a backpack or a small purse.. I don't use them too often.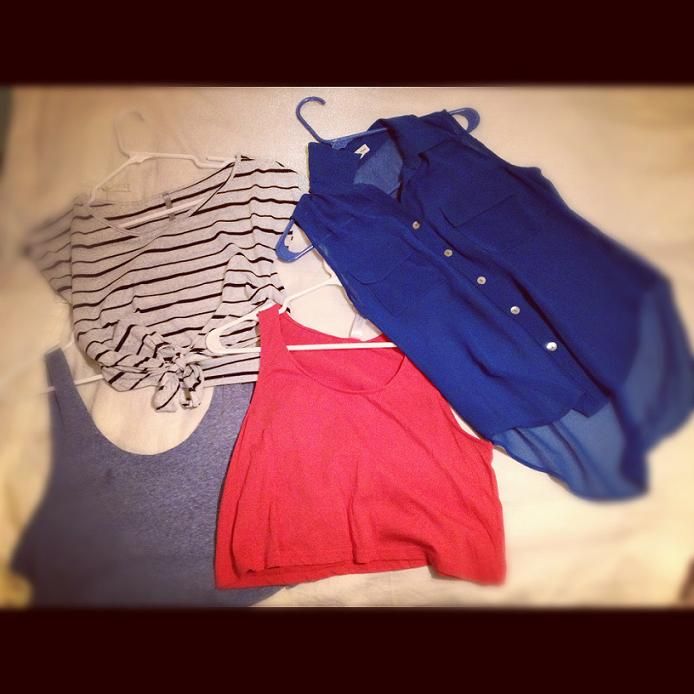 When it comes to tee shirts, little is more here. I figure it's too hot to care and while you got it, flaunt it.
My favorite accessory though really is my jewelry. I could never, ever, have enough.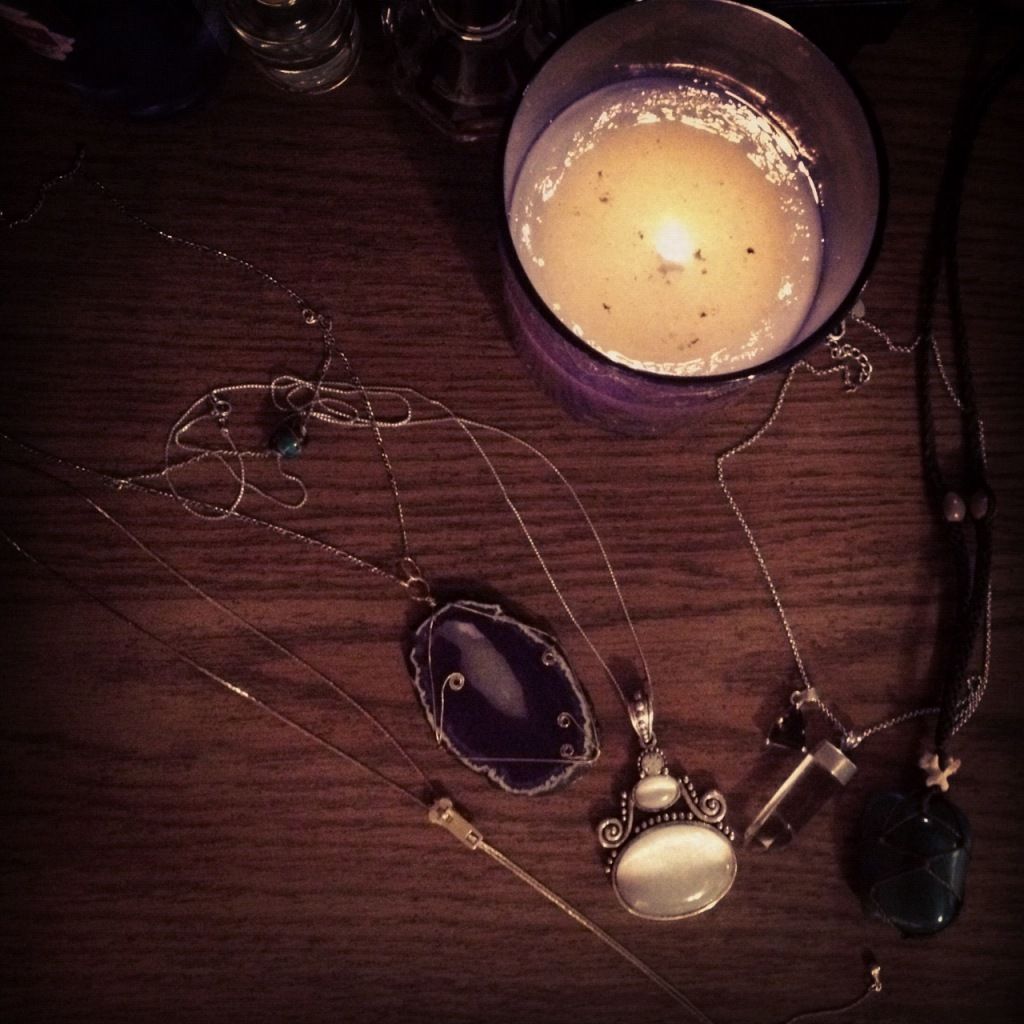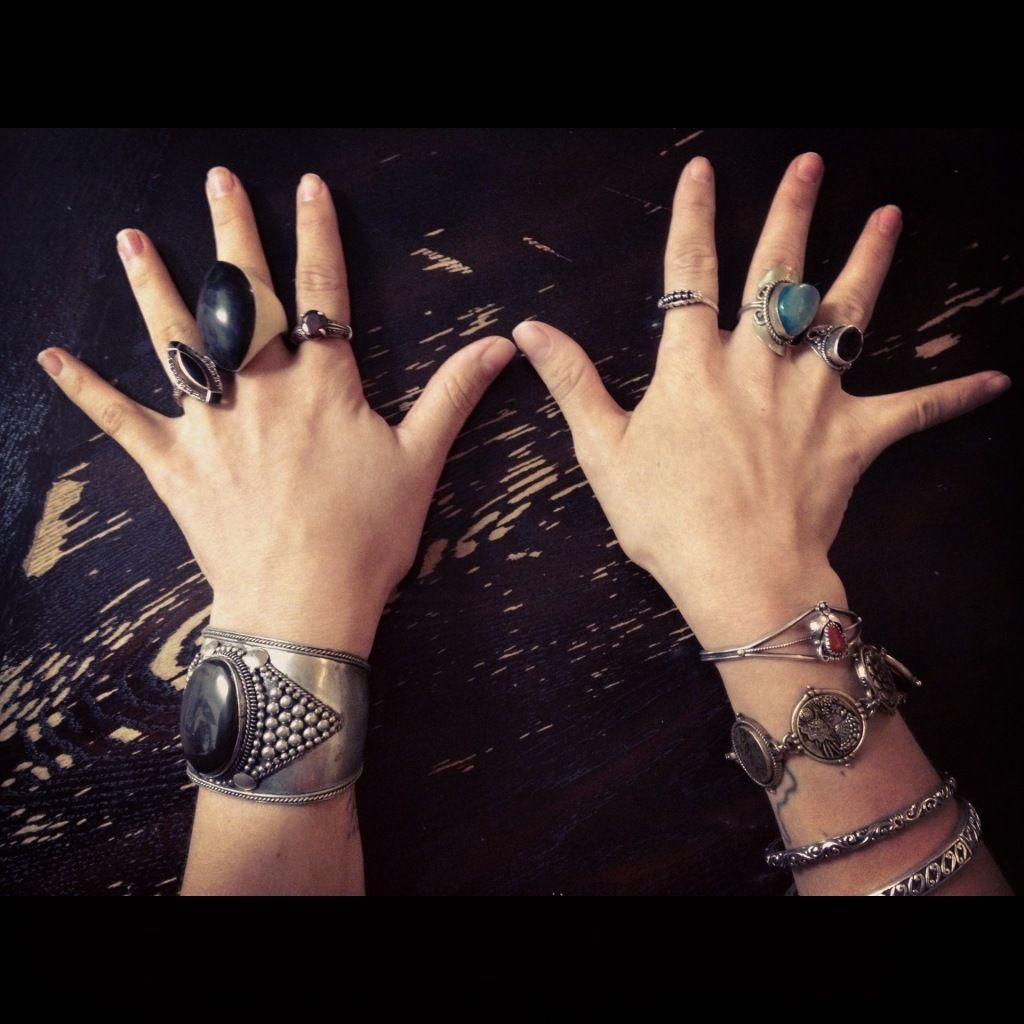 I wear all of this just about every day and that is not even 25% of what I own. A lot of the jewelry that you see me wearing, I have found while traveling just a tad of the world. I love stones and gems, I feel that they radiate their energy through me. Plus, they look good on me. I look forward to looking at my collection a year from now!
Til next time, Volcomland!
Xoxo
Chella